October 6, 2020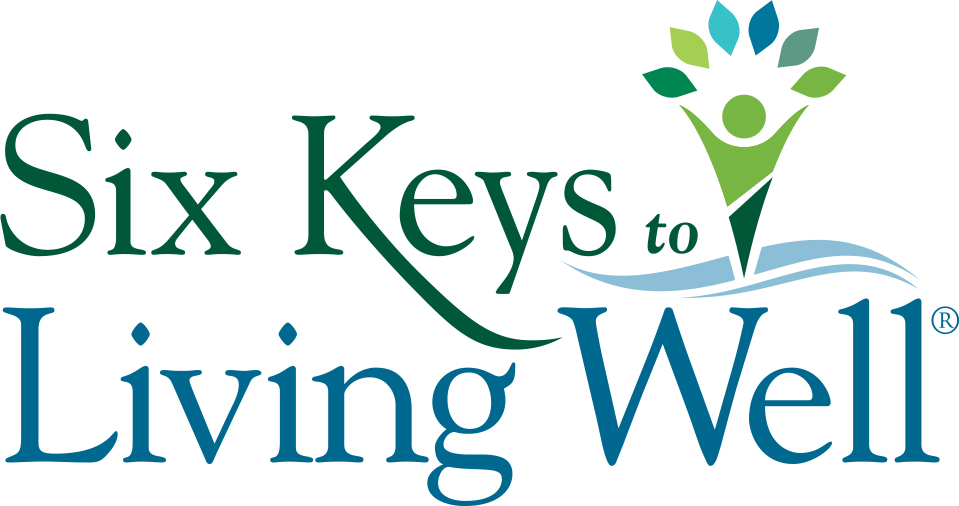 As long as humans have reflected on the nature of the world around us, we've been trying to figure out how to be healthier and happier. But that's easier said than done – because wellness is influenced by nearly every aspect of our lives.
"A healthy mind exists in a healthy body," wrote the Roman poet Juvenal. The biblical book of Proverbs says, "A merry heart is like a medicine." In 1943, psychologist Abraham Maslow proposed what became commonly known as "Maslow's Hierarchy of Needs", where he outlined the keys to thriving beyond survival: safety, love and belonging, self-esteem, and personal and creative expression.
At The Glenridge, we pursue a holistic model of total well-being called the "Six Keys to Living Well" – and it's a philosophy that permeates everything we do:
It's no surprise that fitness and medical care can help us live longer, healthier. But that's not all: Active adults also tend to have better memory, mood, and quality of life. At The Glenridge, members enjoy a wellness-focused lifestyle and a continuum of on-campus healthcare.
Broadening our horizons isn't just exhilarating – it's good for us. Learning has been shown to improve critical thinking, concentration and outlook, and it can also protect from illnesses like dementia. (You can learn more about the lifelong learning opportunities at The Glenridge here.)
Especially in challenging times, emotional resilience – the ability to express, process and relate to our feelings – is essential. You can build resilience by taking time to relax, reflect and de-stress, or by spending more time on activities that bring you joy.
From family and loved ones to bridge partners, neighbors, choir members and fellow volunteers, our relationships with others can promote wellness, happiness and belonging. The Glenridge's close-knit community creates an ideal environment for friendships to flourish.
While we don't often think of finances as a component of our health, financial stability is at the foundation of well-being. By planning ahead today, you can secure health and happiness tomorrow.
Spirituality has been linked to better quality of life and happiness, as well as a stronger sense of fellowship and self-esteem. Whether you pursue spiritual connection through prayer, meditation, reflection or charity, it's key to a life well-lived.
Flourishing at The Glenridge involves a personal version of the future – getting everything you can out of today … and planning for positive and active tomorrows.
As a Life Fulfilling Community®, The Glenridge goes the extra mile to foster preventive healthcare, fitness and enrichment. For more information about what life is like in our community – and our upcoming Northside Neighborhood – contact our Life Planning Team here, or give us a call at 941-552-5338.
You can also visit our other blog posts or find us on Facebook. We look forward to hearing from you!