March 31, 2020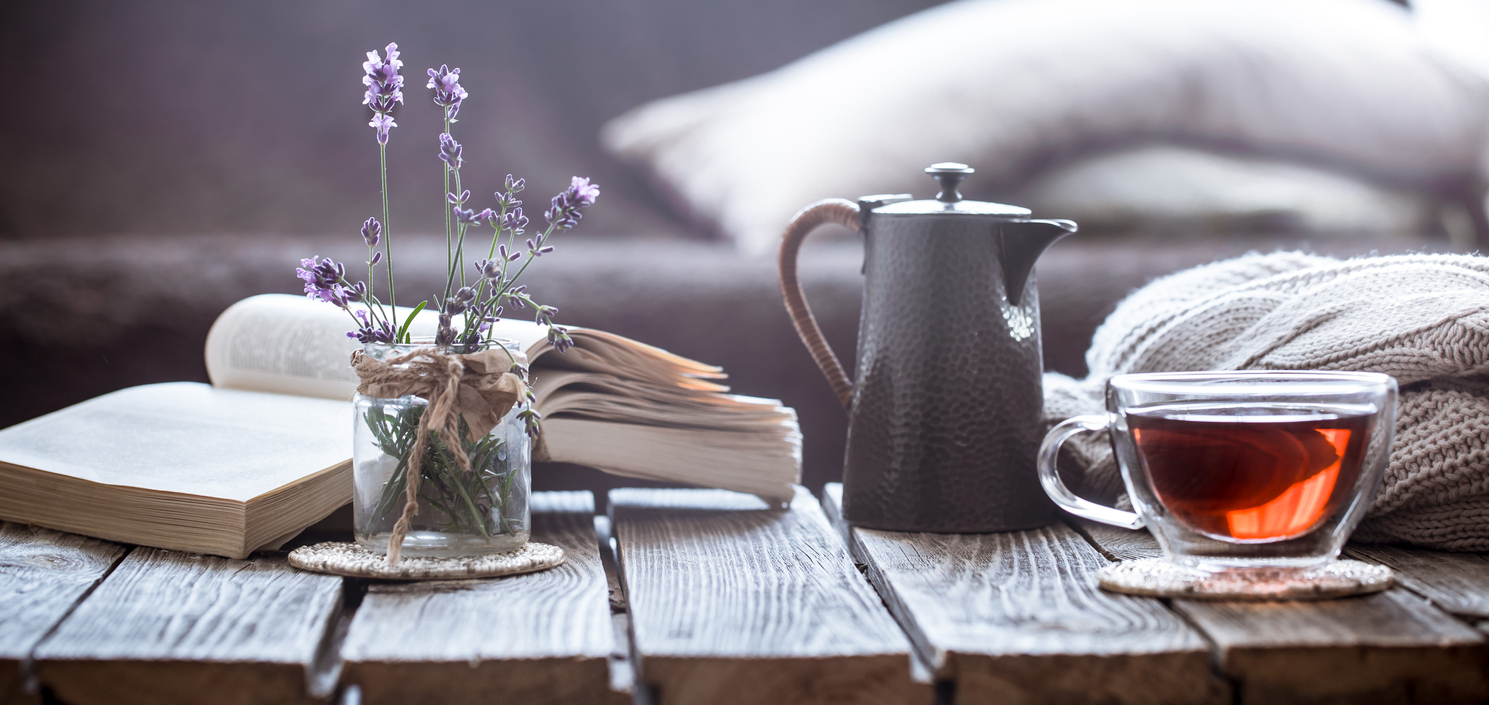 As we continue to weather the coronavirus outbreak in Florida, health experts urge everyone who is able – and especially older adults – to stay indoors and relax at home. Unfortunately, spending more time indoors can leave us with fewer distractions from stress and worry.
But taking time to relax can make you more emotionally resilient and even improve your health. As you stay home, try these science-backed tips to brighten your mood:
Stretch your legs. As we all know, now isn't the time to head to the gym. But exercise is still essential for maintaining your physical and emotional health. It naturally lowers your heart rate and blood pressure over time while causing your brain to produce calming chemicals like endorphins and serotonin.That means it's time to get creative with indoor – and independent – exercise. If you'd normally attend a fitness class, follow along with an online workout tailored to older adults (like these, for example). Are you a fan of the outdoors? Try a solitary nature walk instead.
Take a deep breath. When we feel anxious, our breathing becomes shallow and our heart races. By taking slow and controlled breaths, we remind our bodies that it's okay to relax. If you're not used to deep breathing, it may help to follow along with a video.Close your eyes and follow a simple meditation. When you breathe in, feel which parts of your body are tense. When you breathe out, imagine that tension floating away. Once you've gotten the hang of it, mediation can help you relax at home.
Stay in touch. Spending time with friends and family is a proven way to reduce stress and improve mood – and thanks to cell phones and live video calls, it's easier than ever to stay connected at a distance.Make plans every day to have a digital or phone conversation with a friend, relative or neighbor. If you typically attend a book club or happy hour, invite members to a "virtual gathering" using a video chat platform like FaceTime, Skype or Google Hangouts.
Keep yourself busy. Unfortunately, relaxing at home doesn't always mean watching television. Turn off the TV and take a break from reading headlines – or limit yourself to checking the news at specific time of day. In times of crisis, keeping up with the 24-hour news cycle can be exhausting and stressful.Instead, look for productive and pleasant ways to stay occupied. Organize your closet, catch up on your to-read list, dust off an old recipe, start a scrapbook, learn a new language, or plant an indoor herb garden. You can also light a scented candle or put on your favorite songs for an instant mood-lifter.
At The Glenridge, keeping our members healthy and safe is paramount. For the latest information about our community's response to the coronavirus outbreak, including rigorous screening and preventive measures, visit our informational page here. Check out our other blog posts to learn more about our senior living community.
To learn more about our commitment to quality, compassionate healthcare, contact our team today or call 941-552-5369.