Interactive Map
Explore Our Community
Situated conveniently between I-75 and the white-sand beaches of the Gulf Coast, The Glenridge on Palmer Ranch is part ofthe Palmer Ranch development. Just minutes from downtown Sarasota, a TPC golf course and the Legacy Trail, our distinctive community offers a unique experience where members, like the environment around them, thrive and flourish.
Use the interactive map below to explore!
TAKE OUR VIRTUAL TOUR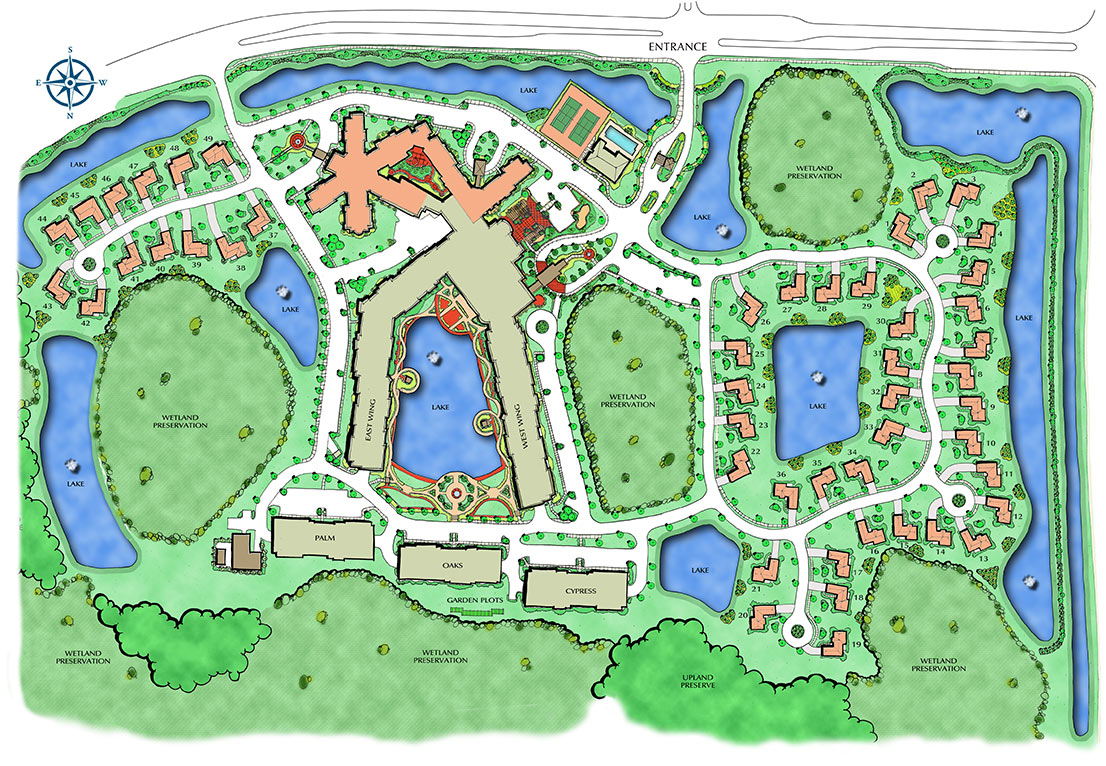 Club Homes

Residences

The Carroll Center

The Highlands

HAR-TRU® Tennis Courts

Fitness Center and Spa

Lap and Exercise Pool

Glenridge Performing Arts Center

Dinning Venues

Library

Club Homes

Club Homes

Club Homes

Residences

Residences

Residences

Residences
Click on the map's points of interest or on the names below to view photos.
Club Homes

Residences

The Carroll Center

The Highlands

HAR-TRU® Tennis Courts
Fitness Center and Spa

Lap and Exercise Pool

Glenridge Performing Arts Center

Dining Venues

Library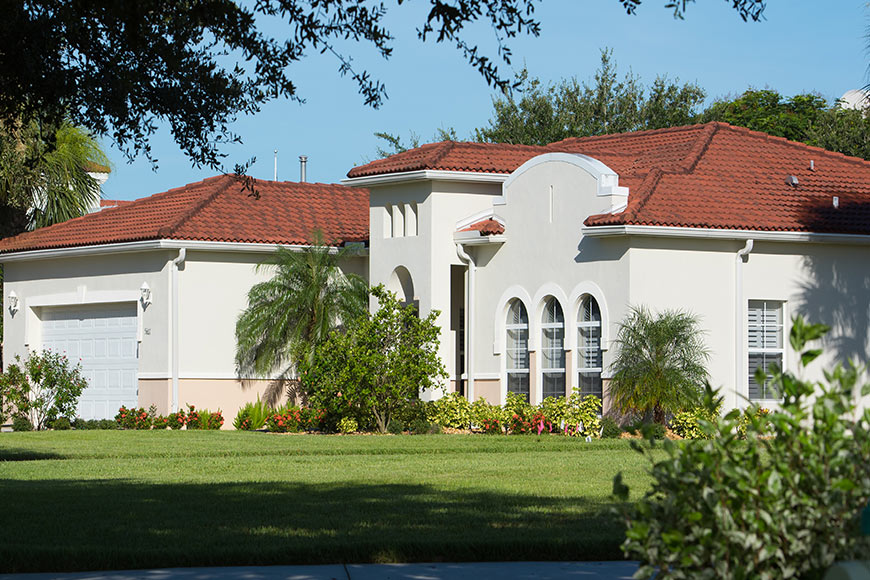 Homes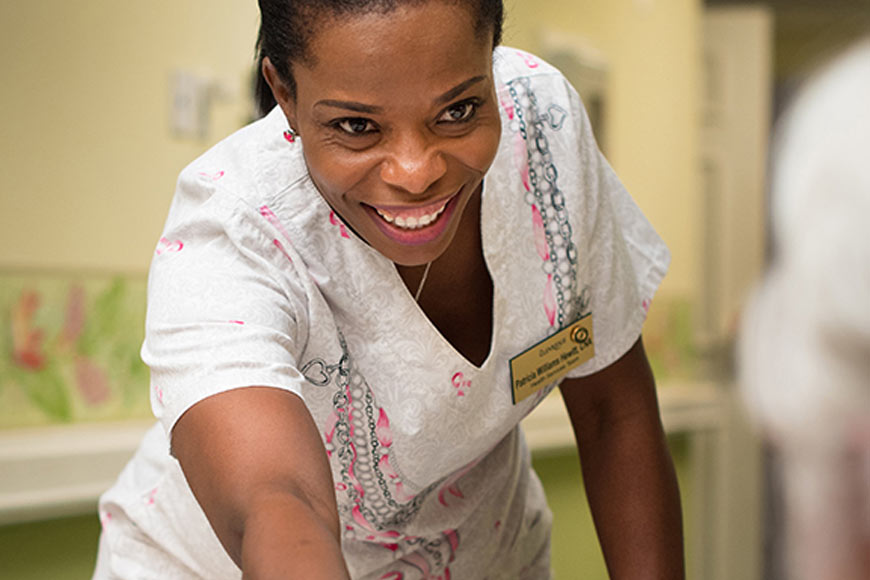 hilands-gr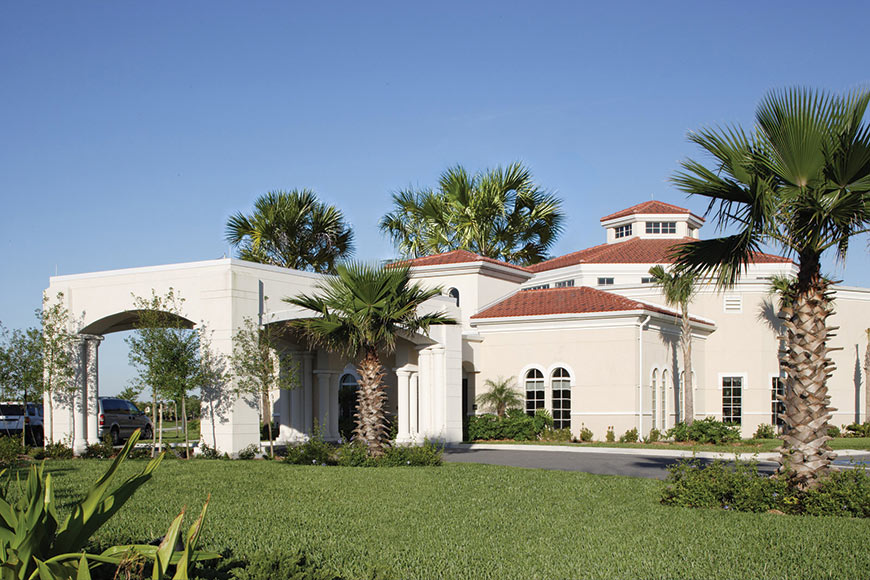 Carroll Center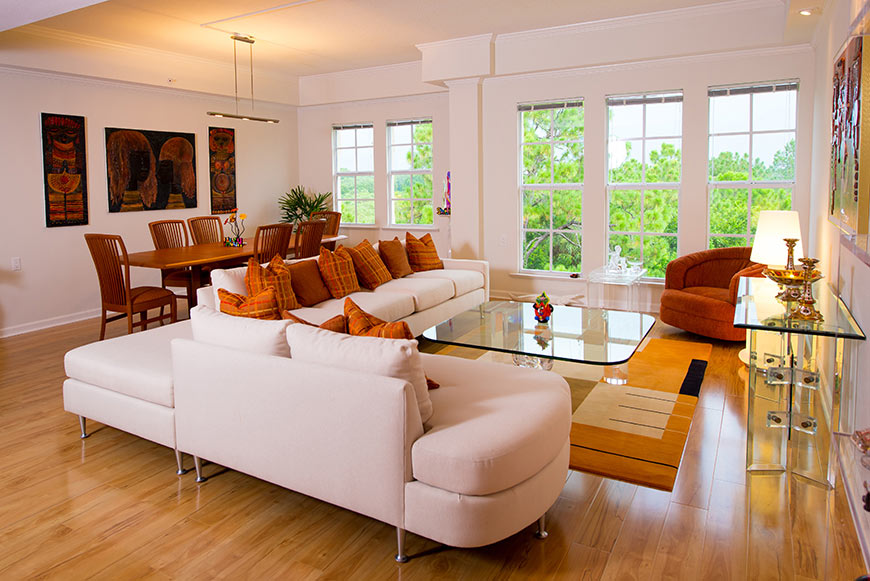 residences-gr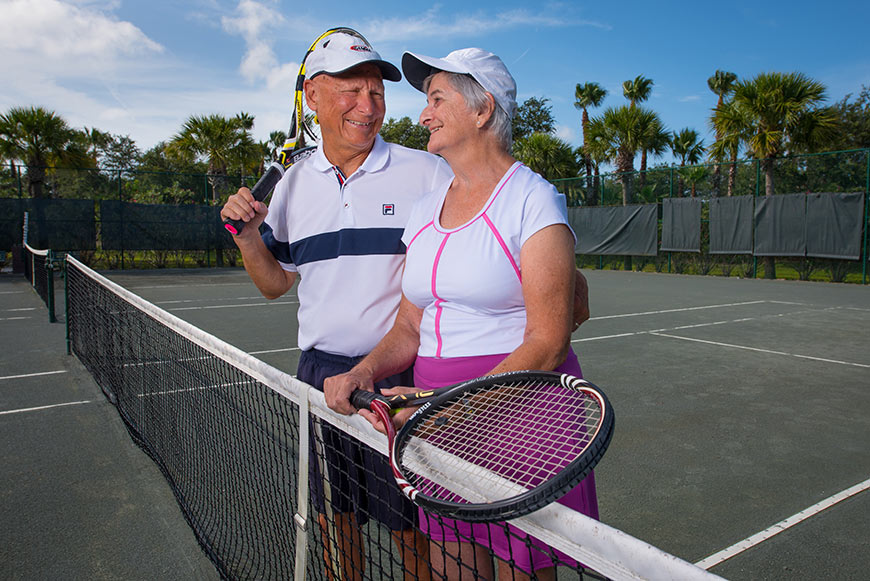 Har-Tru-Tennis-Courts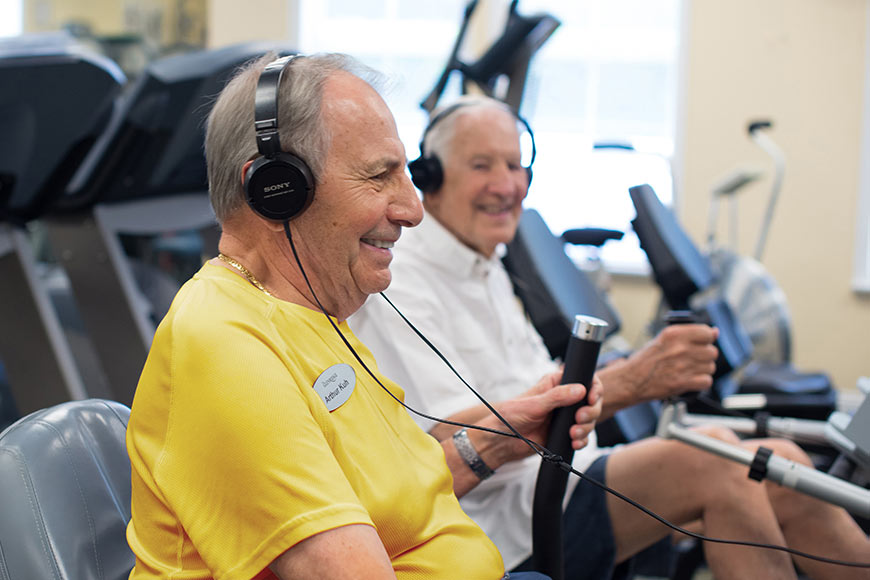 Fitness Center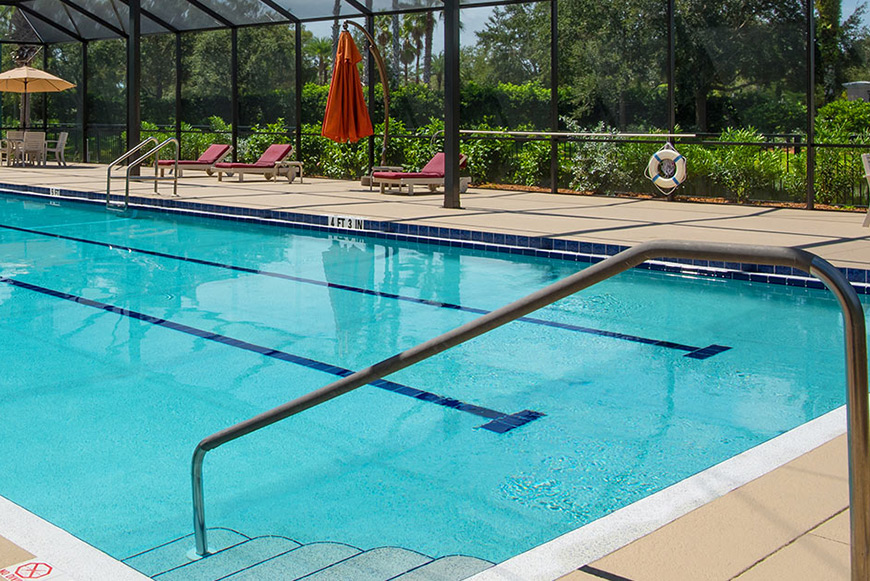 fitness-center-swimming-pool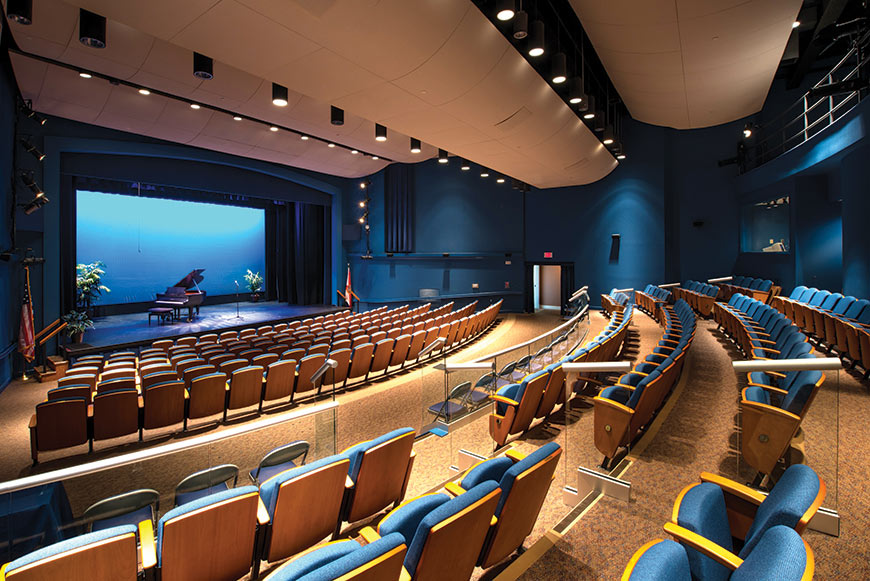 Performing-Arts-Center-gr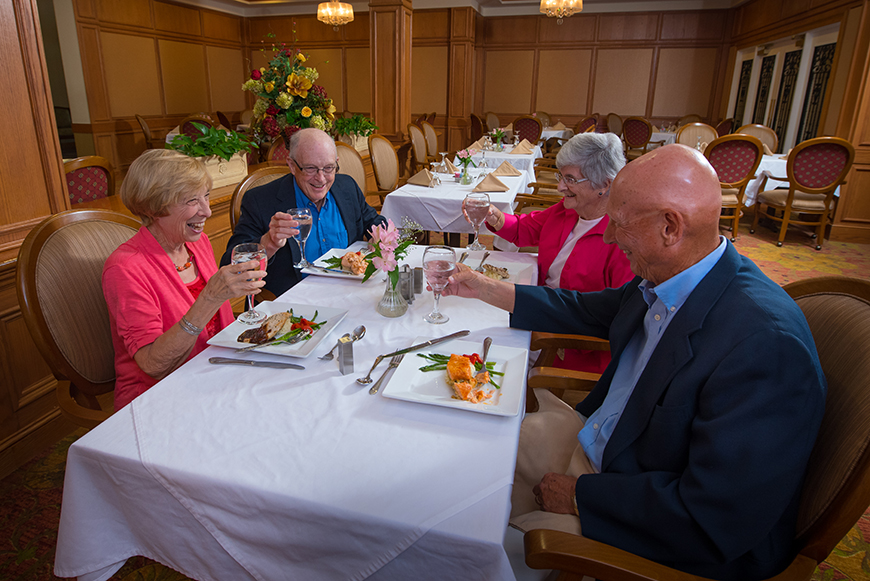 Dining Venues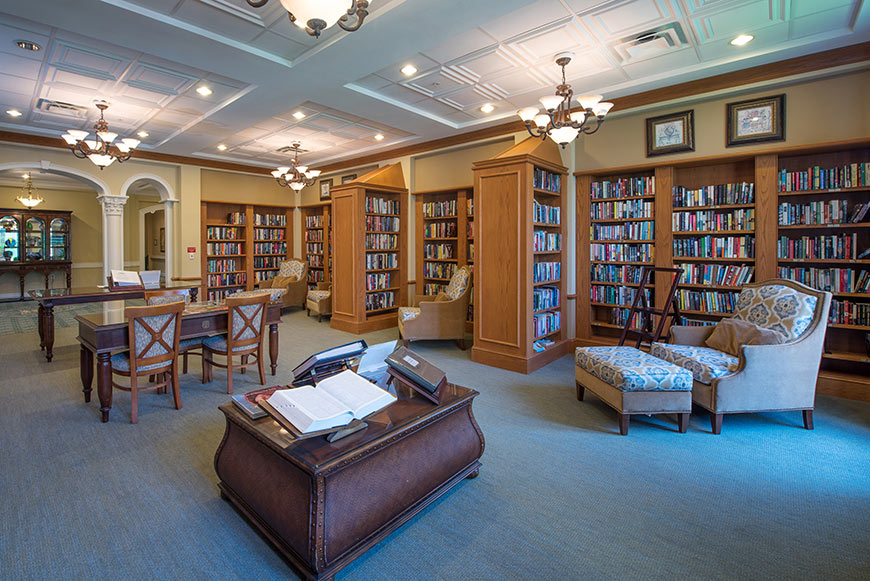 library-gallery