August 21, 2020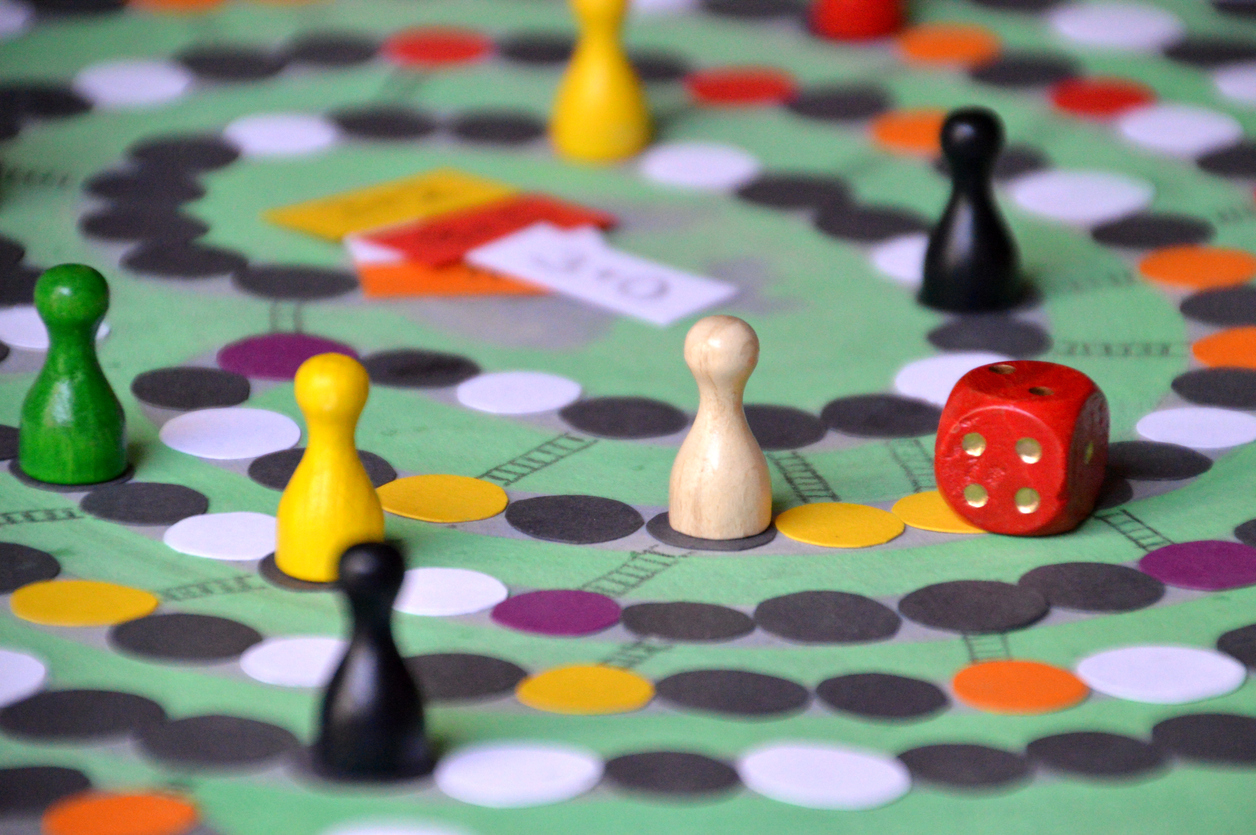 Good news: When it comes to your health, it pays to think positive.
In times of stress, your body responds by producing more cortisol – which makes your mind race, your skin clam up, and your heart beat faster. In the short term, that fight-or-flight reaction may be what you need – but over the long term, it can wear down your health.
That's why having fun – which reduces your cortisol levels and lowers your blood pressure – can be an important component of a healthy lifestyle. According to the Harvard School of Public Health, higher levels of enthusiasm, optimism and self-care are associated with lower risk for heart attacks, strokes, diabetes and depression.
Here are four simple ways you can have fun and feel better:
Start Off with a Good Laugh. When you're having a good time, you're more likely to laugh – but did you know that the reverse is also true? Research suggests that a grin or a giggle can brighten your outlook, get your blood pumping, and even offer some of the same benefits as a brisk walk. If you're feeling tense or tired, a hearty chuckle may be just what the doctor ordered.
Play Games. Board games have been around for thousands of years, and according to The New York Times, there's a good reason for that. Humans thrive on challenge, and when you play, you have the chance to think creatively, navigate complex choices, and make mistakes. So why wait? As recreation moves online, now is the ideal time to join a virtual game night – or start one with friends.
Spend Time with Animals. While dogs enjoy the title of "man's best friend," they're not the only furry companion that can cheer you up when you're feeling down. Scientists have found that spending time with animals causes your brain to produce more oxytocin – the same "love hormone" that kicks in when you see a cute baby or enjoy a good hug. That's true whether you're walking a dog, cuddling a cat, or tuning into a live panda webcam.
Get Out of Your Comfort Zone. Routines can be comforting, but – as the saying goes – variety is the spice of life. So change it up: If you go for a daily walk, try a new route. Instead of cooking the same food, look up a new recipe and learn to make it. Strike up a conversation with a friend you haven't spoken to in a while, or take an online class in a subject you've always wanted to learn more about.
At The Glenridge, we know there's no one path to purpose. That's why we created a community where anyone can flourish – with an ever-changing array of lifelong learning classes, entertainment and expert seminars, a state-of-the-art Fitness Center and much more.
To learn more about what life is like at The Glenridge on Palmer Ranch, contact our Life Planning Team here, or give us a call at 941-552-5338 to set up your virtual appointment. For the latest news about our new Northside neighborhood, or to browse floor plans and renderings, visit our expansion site today. You can also visit our other blog posts or find us on Facebook. We look forward to hearing from you!