CNA – Skilled Nursing (PRN's)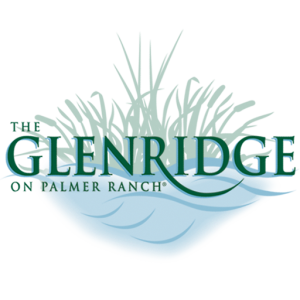 CNA's – Skilled Nursing : ( PRN's / Weekends )
( 7am – 3pm ), ( Weekends – All shifts )
Shift Differential:
$2.00 ( 3pm – 11pm )
$3.00 ( 11pm – 7am )
$1.00 Day shift ( 7am – 3pm ) – ( Weekend Differential )
Paid Weekly
5 star rating, deficiency-free survey, supportive management, clean, & low resident to staff ratios! We have been awarded "Best Retirement Community" for 13 years in a row!
Shift Availability: (Work only 8-hour shifts; flexible & consistent scheduling)
Responsibilities include providing daily care to residents of our Skilled Nursing facility.
Newly licensed; no problem – you can learn from our experienced management team.
**Hiring those with personal integrity, a caring attitude, and willing to work well with others**
Your time at work should be fulfilling. Rewarding. Inspiring. That's what you'll find when you join The Glenridge on Palmer Ranch team. You'll find challenging, rewarding work every day alongside people who have as much compassion as you.
Here are just some of the best reasons to join the Glenridge Team:
· Competitive Pay
· Wonderful Working Conditions
· Team Member Appreciation Events
· Scholarship opportunities
You owe it to yourself to explore employment opportunities with The Glenridge and its team of experienced long-term care professionals.
The Glenridge is an Equal Opportunity Employer and a Drug Free Work Place.
All applicants must pass a pre-employment physical, drug screen and Level II background screening.
Pay from: $ 19.00
Job Features
| | |
| --- | --- |
| Job Category | Health Services (Assisted Living & Skilled Nursing) |
Apply Online