Careers at the Glenridge
Our Culture
The staff at The Glenridge plays a critical role in the success of our community. We strive to uphold a positive, uplifting work environment for all of our team members. As an employee, you are not just a part of a team, you are a part of a family, with limitless opportunities to flourish in your career.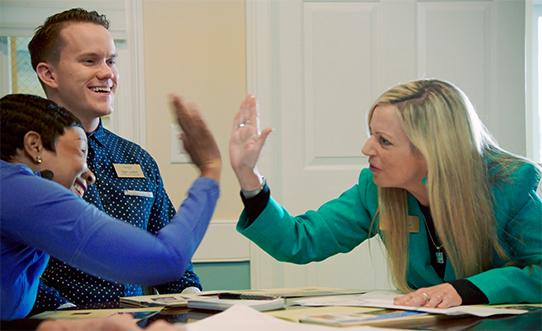 What our employees are saying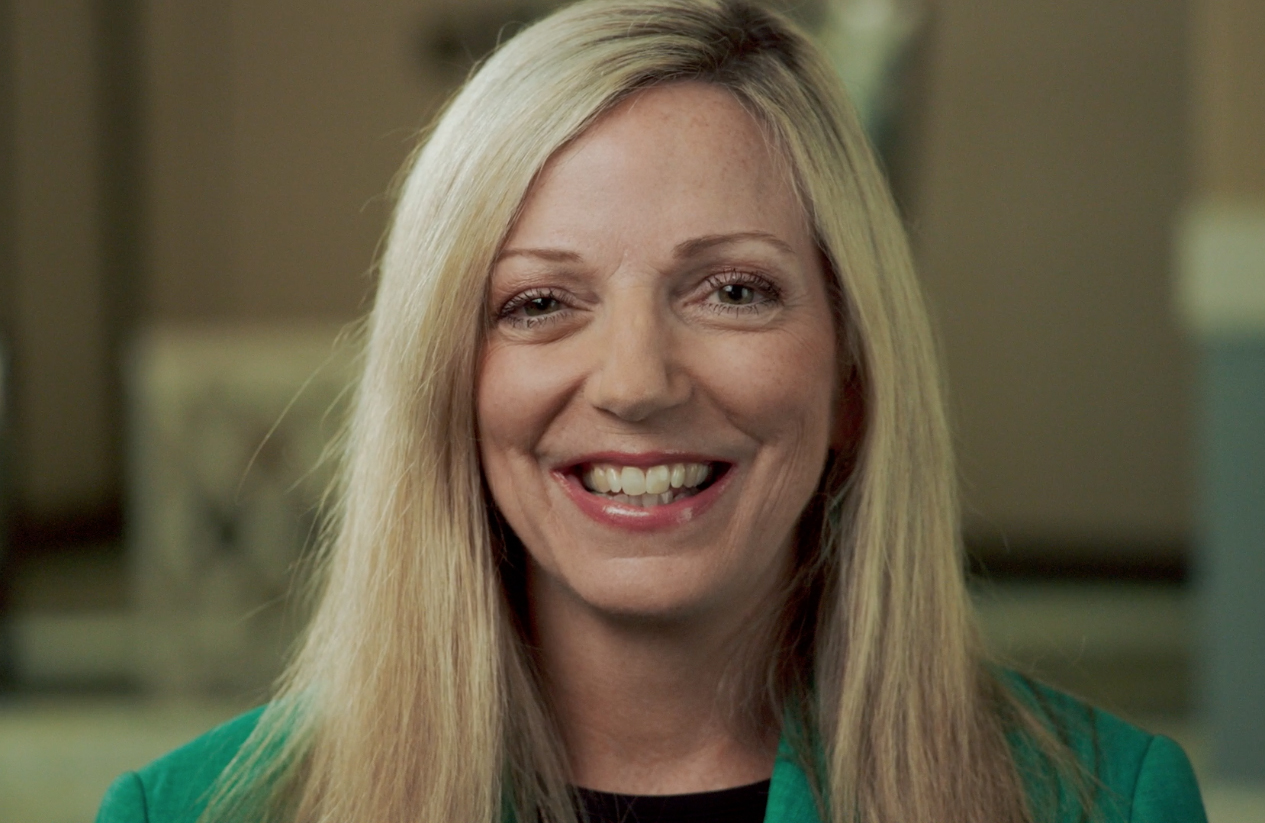 "
It's always important for our employees to know that there is room to progress in their career. 70% of my team has been promoted from within.
"
Lisa Snyder
Director of Marketing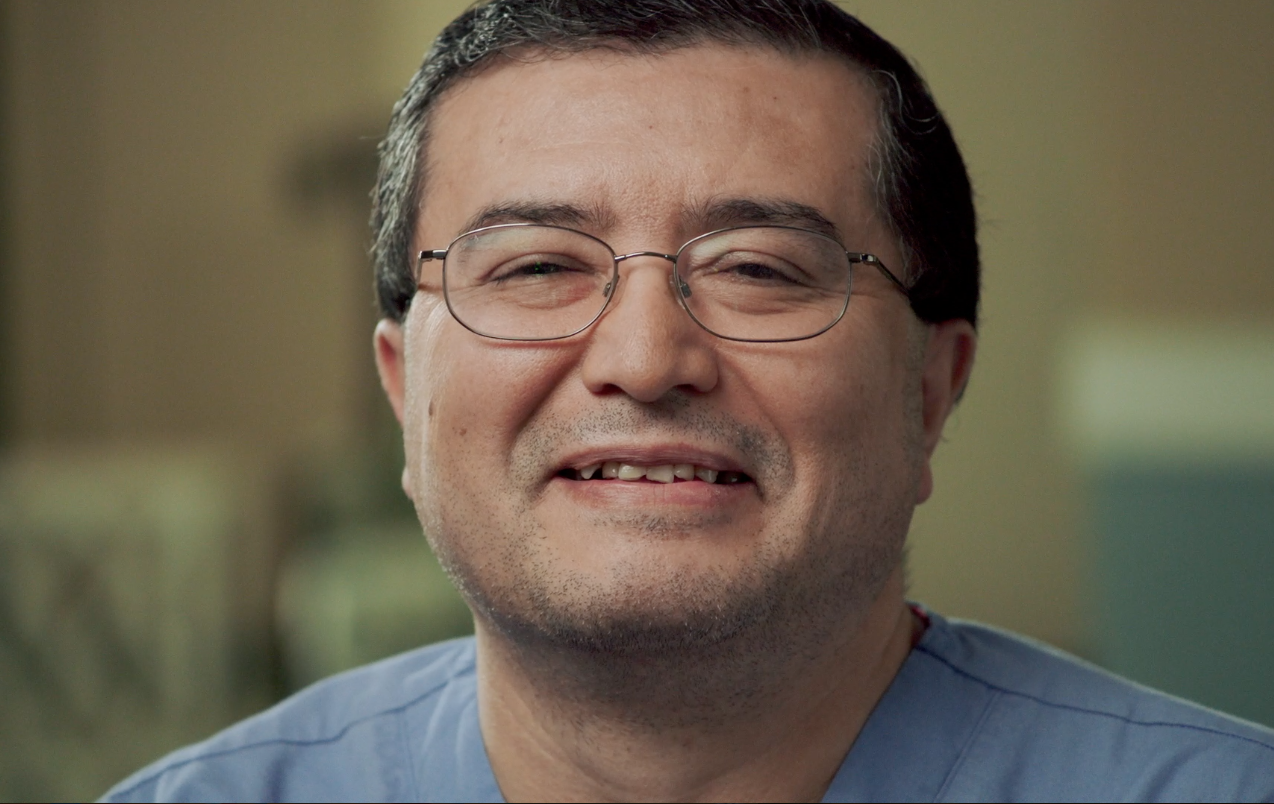 "
The Glenridge offers great benefits, not just for employees but for their families, as well.
"
Tommy Vidal
Health Services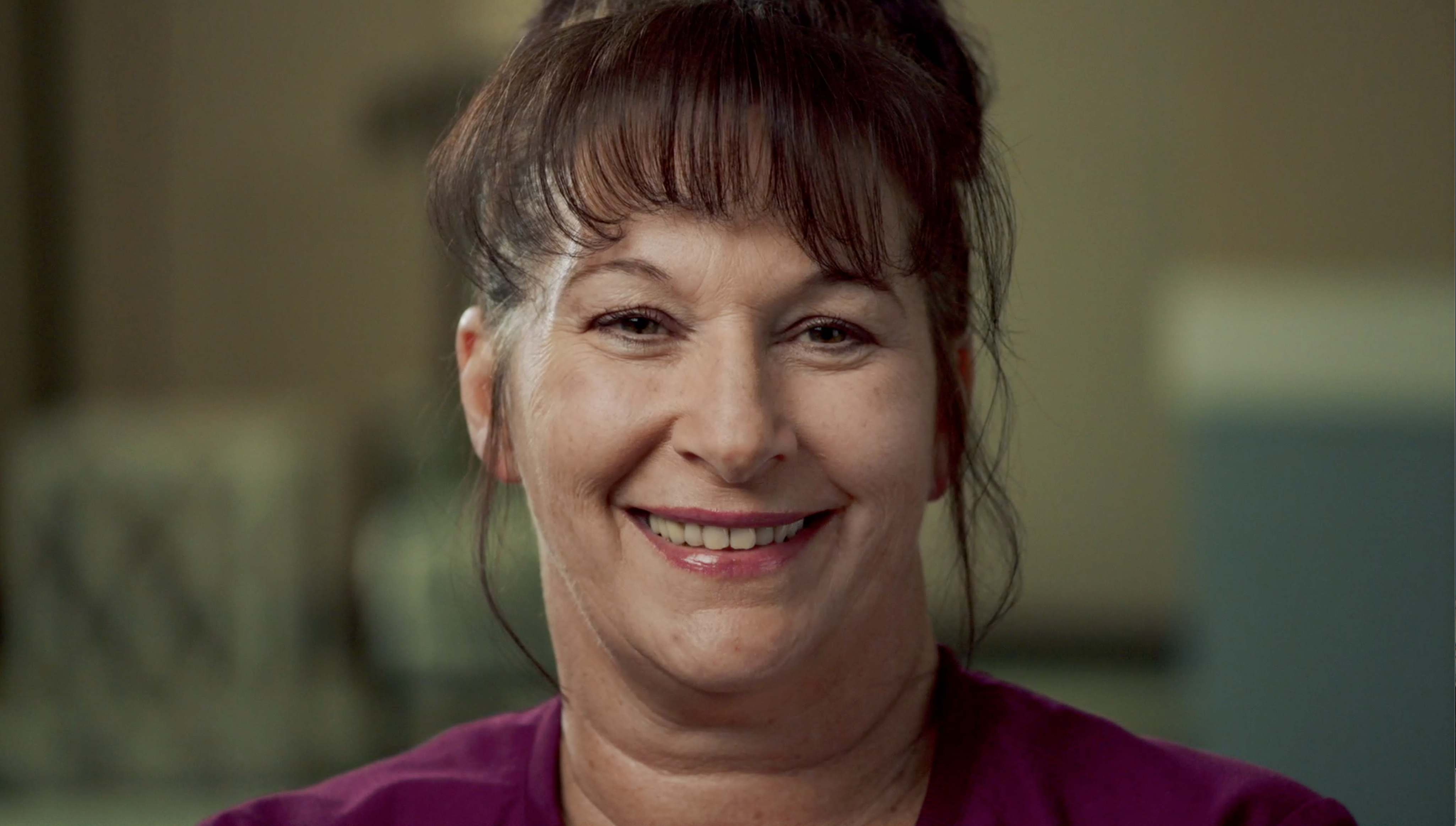 "
For me, The Glenridge is not just a job. It's a family community. They push for your creativity and they want to know what you feel is best for our members.
"
Marla Gebeault
Housekeeper