UPCOMING EVENTS
VIRTUAL/ONLINE SPEAKER SERIES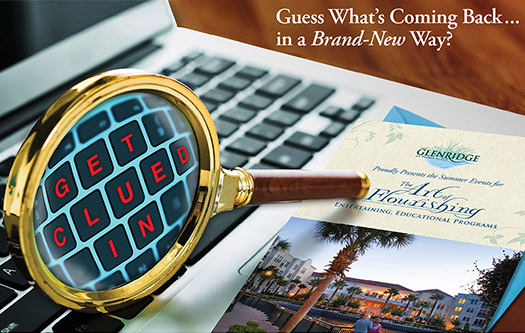 It's the return of
The Glenridge Speaker Series
Thursday, July 23, 2020 • 1:30 p.m.
You're invited to a private online, interactive event featuring a world-renowned expert, leading educator and dynamic speaker.
Who is the speaker, you ask?
Register by clicking the button below, and you will receive more information on our upcoming Virtual / Online Speaker Series.
Register Now