December 21, 2022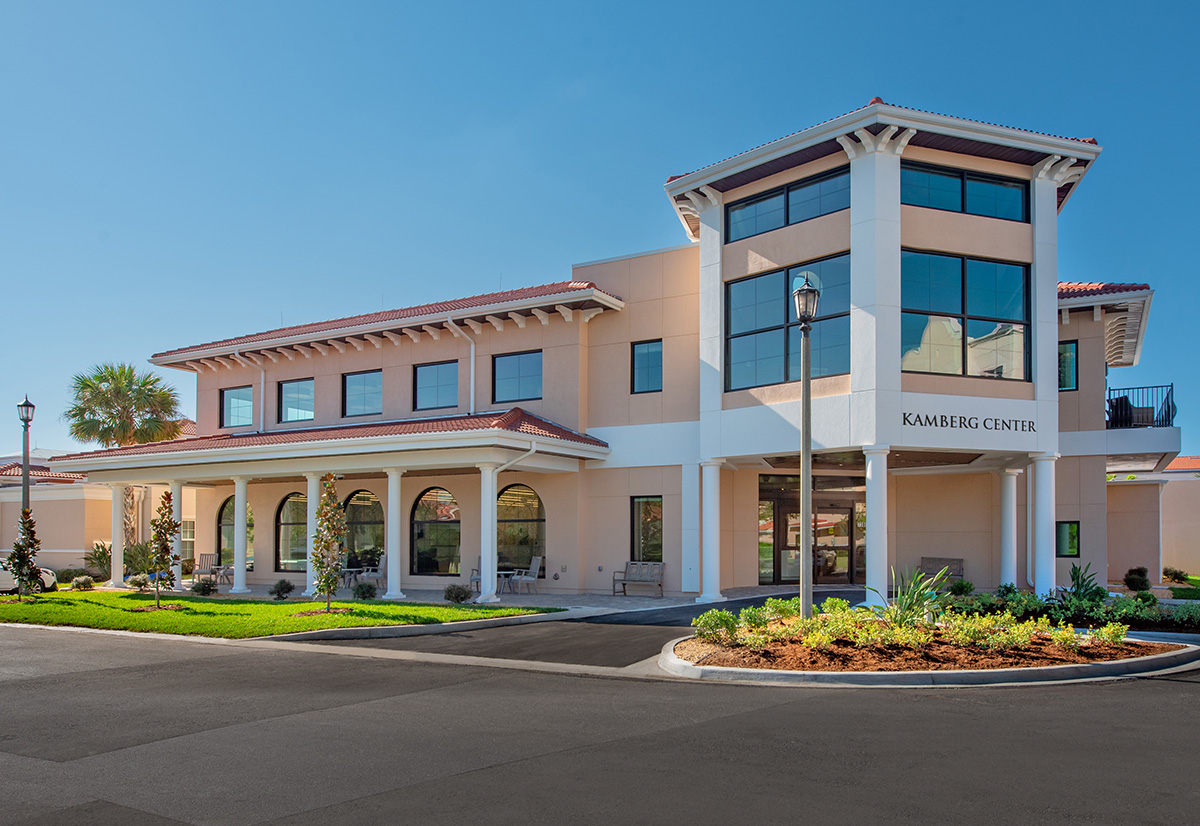 Whether you're dropping a little more in the donation box, serving holiday turkey at the local food bank, or sponsoring a toy drive for children in need, there's something about the holidays that brings out the best in all of us.
But here at The Glenridge, the values of service and charity aren't seasonal. From Chris Dermody, a lifelong volunteer whose work with her therapy dog Chauncey was what originally led her to The Glenridge … to Dr. Alan Grindal, a respected neurologist who has shared his expertise at a local charity clinic, our members share their time and talent with worthwhile causes all year round.
And that spirit of philanthropy is at the heart of The Glenridge Charitable Foundation. Inspired and led by members of our community, the Foundation harnesses the generosity of Glenridge members to support a wide range of local causes. Since its inception, members have donated more than $3 million to more than 250 different charities.
Some programs, like the Glenridge Academy Scholarship Fund and the Glenridge Performing Arts Endowment Fund, support the causes of education and culture here at The Glenridge– while others, like the Emergency Team Member Assistance Fund, offer grants and loans to support Glenridge staff members who are in financial distress.
But that's just scratching the surface. Throughout Sarasota and the nation, hundreds of valuable causes that have benefited from support by the Foundation, including programs focused on education, culture, medical research, social services, hunger relief, veterans services, environmental conservation, and much more.
Most recently, the generosity of our members has literally transformed our community. Thanks to an unprecedented $2.5 million gift from member Tina Kamberg – supplemented by support from The Glenridge Charitable Foundation – our campus is now home to a new state-of-the-art wellness pavilion: The Kamberg Center.
Designed to embrace the Six Keys to Living Well philosophy, the $4.5 million-dollar, full-service facility will house programs geared not only toward physical health, but also mental, spiritual, social, emotional and financial wellness. Offerings will include chaplaincy services, mental health counseling, and even a special social venue for members aged 90 and above.
As we celebrate the holidays this year, we're reminded that what matters most isn't the season itself … but the people we share it with. In the same way, the dedication and passion of our Glenridge members is part of what makes our community such a warm and vibrant place to live.
Interested in learning more? We'd love to welcome you for a visit! Send us a message or call our Life Planning Team at 941-552-5338 to schedule your personal appointment today.
For more information about what life is like at The Glenridge on Palmer Ranch in beautiful Sarasota – named the best place in the U.S. to retire – visit our other blog posts or find us on Facebook.