July 24, 2023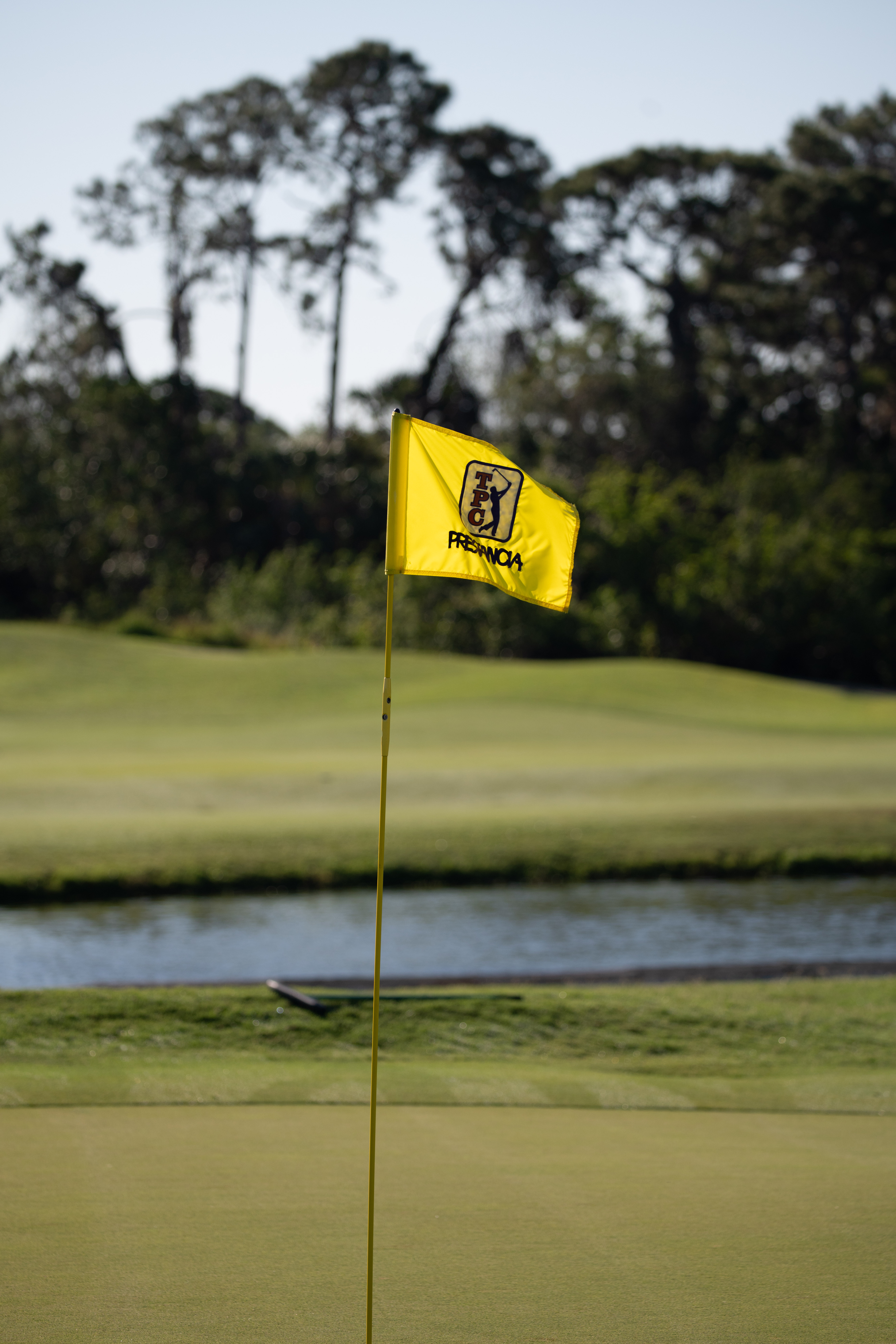 From the natural beauty of our scenic campus … to our vibrant, engaged members … to our scintillating programs and world-class amenities, the moment you arrive at The Glenridge you'll find a community that abounds in opportunities to live well. And that's by design.
Our community was built on a positive, stimulating environment that fosters creativity and growth … a pressure-free lifestyle that's liberating and empowering … and an array of personal choices. So, when you're ready to make the most of the next best years of your life, The Glenridge is the place to do it.
Here, you'll find:
With exclusive partnerships and perks, enhanced amenities, and a dynamic, engaging lifestyle, it's no surprise that The Glenridge has been named Sarasota's top retirement community for 14 years in a row. But you don't have to take our word for it: Pay us a visit and see for yourself what makes our community simply the best.
Learn about how you can get started on your Life Plan today: Give us call at 941-552-5338 or send us a message. For more information about what life is like at The Glenridge on Palmer Ranch in beautiful Sarasota – named the best place in the U.S. to retire – visit our other blog posts or find us on Facebook.