July 19, 2021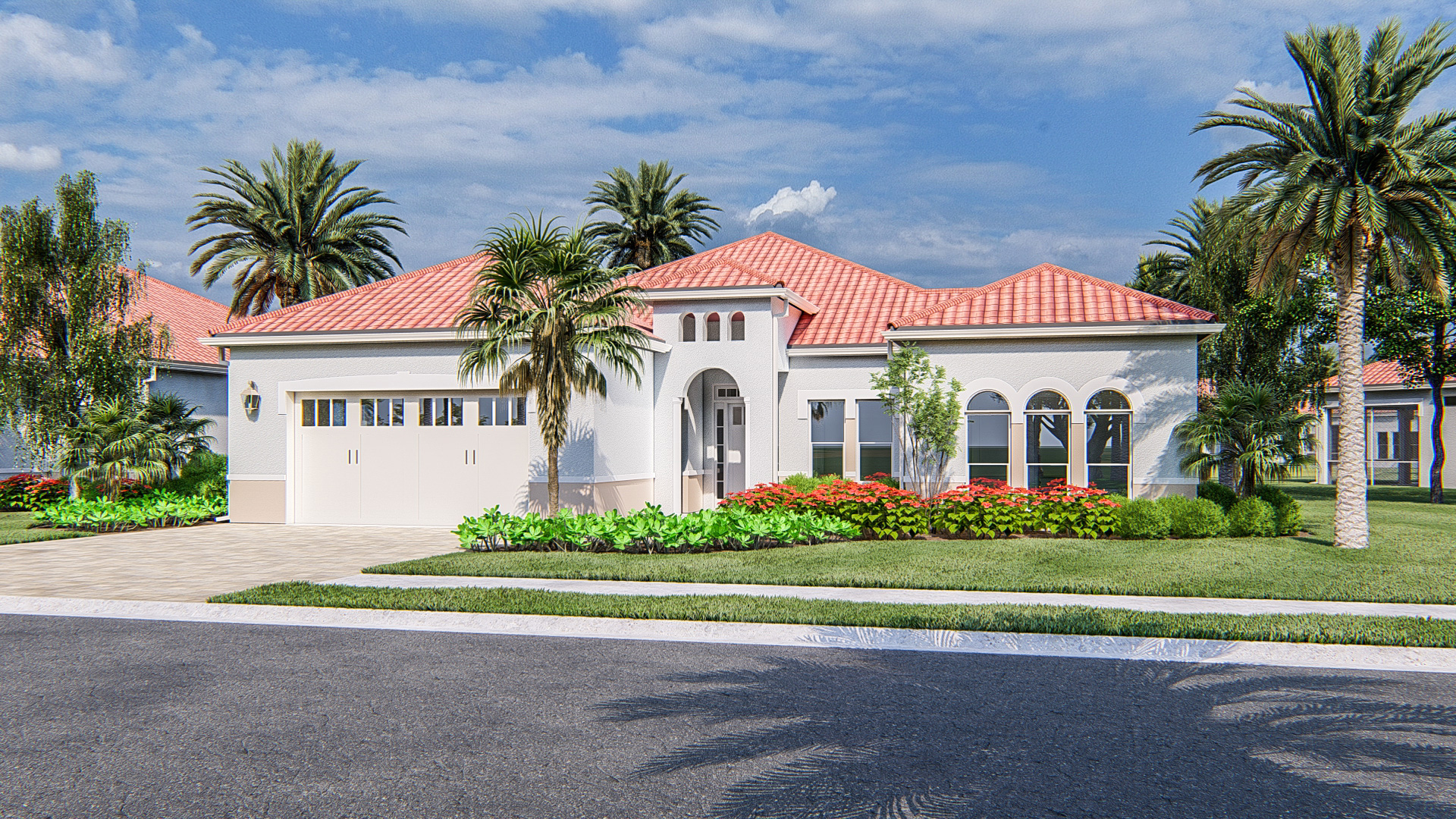 Future Glenridge member Manny Joaquim believes in being prepared. "I want to be ready for anything," he says. "I built my career on planning and flexibility — and after I sold my business, I started thinking about what might happen down the road. That's when I decided to start looking more seriously."
Before long, that search led him to look at The Glenridge and its upcoming Northside Neighborhood. Located on 25 acres of abundant greenspace, the brand-new area will include Club Homes and Villas featuring stunning views of lakes, wetlands, and upland preserve areas for the ultimate in privacy.
Most of all, Northside offered a combination of security and freedom that Manny couldn't find just anywhere. "I've always been independent," he says. "So having a plan for my healthcare was very important to me. I researched a number of communities, but The Glenridge stood out: It was top-notch, high quality, rated five stars, and gave me a lot of choices."
And while most Florida homeowners are weathering storm season, weather is just one more thing Northside members won't have to worry about. Each residence will be designed with cutting-edge safety features, including hurricane-impact windows with 9-ft. tall sliders, hurricane-rated garage doors, and supplemental emergency generator power.
A lifelong cyclist, hiker, and kayaker, Manny also looks forward to living close to nature — in a neighborhood designed for active adults who love the outdoors. It'll be easy to get fresh air and sunshine, whether he's enjoying the scenery from his Club Home or heading out to bike the nearby Legacy Trail.
"As you approach The Glenridge, you start to get a sense that you're somewhere 'different,'" he says. "Then when you arrive on campus, you're greeted by 90 acres of greenery, ponds and wooded trails full of wildlife. I'm eager to take advantage of that."
With his move on the horizon, Manny knows it's clear skies ahead. "The funny thing is, it's not really a big adjustment at all!" he says. "Northside will be a great fit for my current lifestyle. But if I need to make a change, I'll have all the options I need."
To learn more about the Northside Neighborhood, explore floor plans and renderings and take an interactive virtual tour of a Club Home, visit our expansion mini-site.  You can also send us a message or give our Life Planning Team a call at 888-999-GLEN (4536) to schedule your in-person appointment and tour!
To learn more about what life is like at The Glenridge in Sarasota, visit our other blog posts or find us on Facebook.