October 4, 2021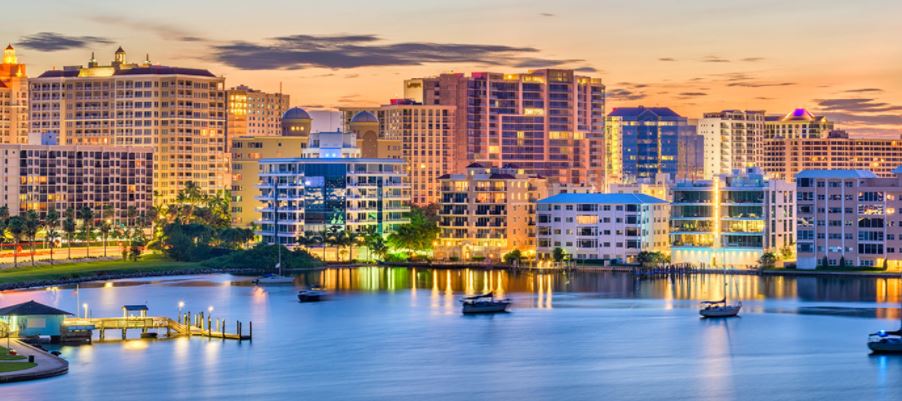 It's autumn in Sarasota, and there's no better time to get out and about. Whether you're taking a tour of the city streets, enjoying the fresh air of Sarasota Bay, or walking one of the area's famous white-sand beaches, you're sure to find plenty to do.
From art festivals to aerial orchid displays, here are just a few of the upcoming events to keep an eye out for:
Of course, there's plenty more to discover here … whether you're relaxing on Siesta Key's famous beaches or taking in a world-class artistic performance at the Sarasota Ballet or Sarasota Opera.
At The Glenridge's upcoming Northside Neighborhood, members will enjoy privacy, security and exquisite natural beauty – all just minutes away from the culture and beauty of downtown Sarasota. Send us a message or give our Life Planning Team a call at 888-999-GLEN (4536) to schedule your telephone appointment or personal tour.
To learn more about what life is like at The Glenridge, visit our other blog posts or find us on Facebook.