July 10, 2020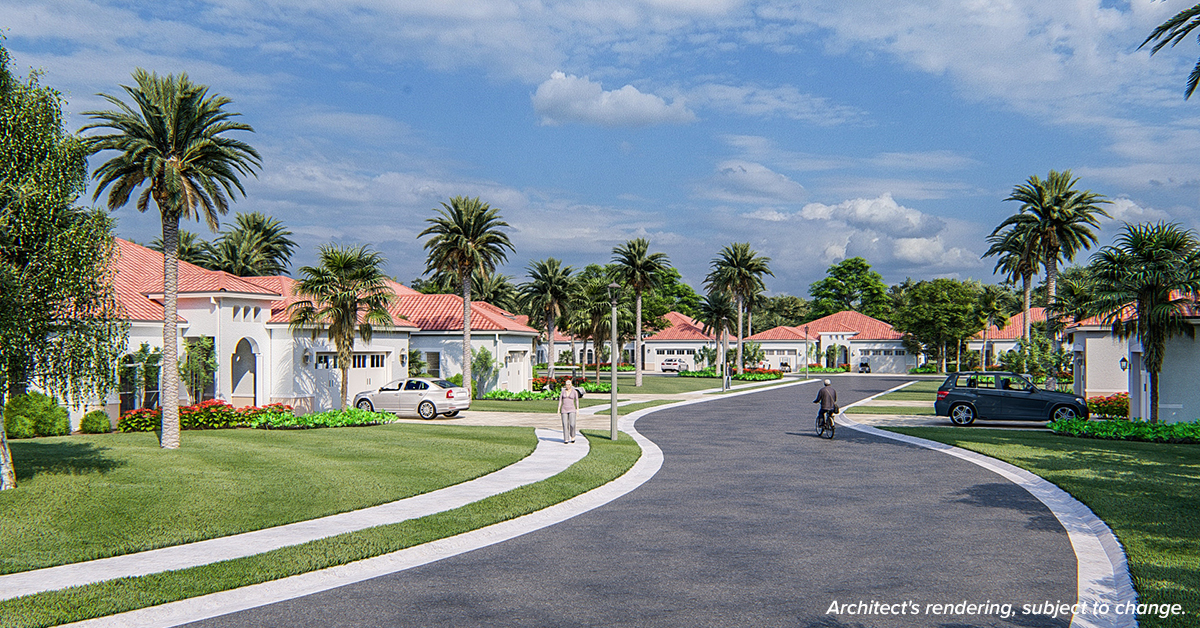 There's a lot to love about living in Florida. But, along with the myriad benefits of a warm, tropical climate, comes the inevitable summer storm season – and the annual ritual of preparing for it. From stockpiling bottled water and batteries to worrying about boarding up windows and trimming tree branches, even anticipating a major storm is stressful.
At The GIenridge, it's a different story. Just ask Mary Rainey, Ph.D., a Glenridge member who served with the Red Cross as an emergency responder to natural disasters, including the 2010 Haiti earthquake and Hurricanes Sandy and Katrina. Mary feels safe at The Glenridge in the face of all types of storms.
"You always have this sense of uncertainty before a storm hits," she says. "And that's what we're facing today: one long, extended unknown. But at The Glenridge, our needs are so well-met, there's no sense of worry. Just safety, security and serenity."
Indeed, from your home to your healthcare, The Glenridge provides added tiers of protection. Current members understand and appreciate that. And future members – like those who have chosen our new Northside Neighborhood – will enjoy the same "one-of-a-kind peace of mind," as well.
Safe at home. While our brand-new Club Homes and Paired Villas offer impressive features like open-concept designs with 11-ft. ceilings, 2-car garages and barrel-tile roofs, they also come with hurricane-impact windows and sliders and supplementary generator power, so you can be assured of safety and convenience all year round. Plus, with smart home technology options available, it's easy to stay connected.
A continuum of care, guaranteed. It's said that the best time to prepare for a storm is when skies are blue – and that's a good tip for healthcare planning, too. By acting early, you can protect against unforeseen costs and empower yourself to make the right choices for your well-being. At Northside, members will have access to The Glenridge's full continuum of care, from routine check-ups to assisted living, memory support, skilled nursing and rehabilitation.
At The Glenridge, we can help you plan ahead for the "storms" in life – whatever they may be … and whenever you're ready.
For the latest Northside news, or to browse floor plans and renderings, visit our expansion site today. You can also contact our Life Planning Team here, or give us a call at 941-552-5338 to set up your virtual appointment. We look forward to hearing from you!
To learn more about what life is like at The Glenridge on Palmer Ranch, visit our other blog posts or find us on Facebook.