May 4, 2020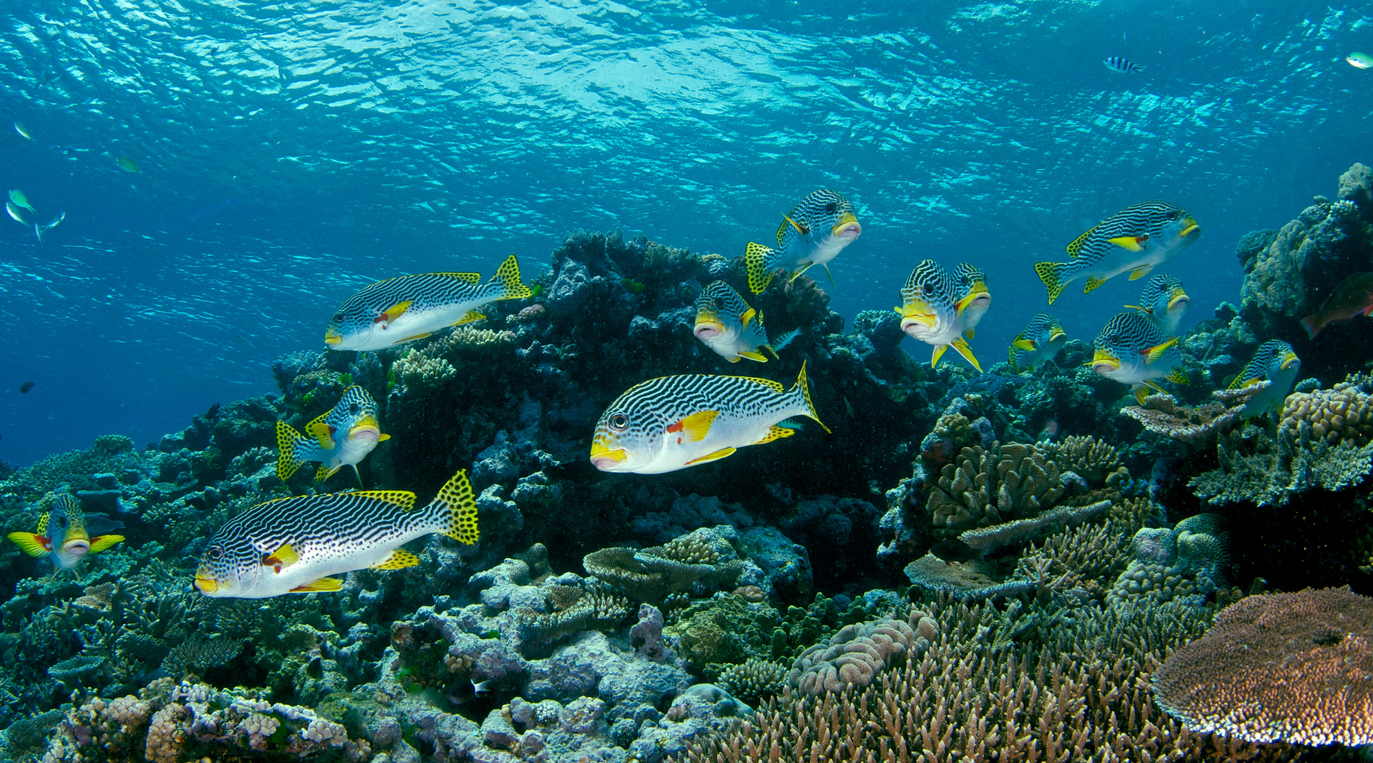 We're all spending more time at home in an effort to stay healthy and support our communities. But travel lovers, take heart: You can still expand your horizons at home.  
Thanks to advances in technology, it's easier than ever to see the world from your living room. Google Street View has mapped more than 10 million miles of first-person images, allowing you to navigate almost any destination on the planet as if you were seeing it in person. Street View also set the stage for other travel simulations – like interactive tours and virtual reality – which offer an even more immersive experience. 
Ready to get started? Pick your destination. 
Travel cross-country 

to

 

dozens of National Parks

 through 

Google's 

collaboration with the National Park Service

. The diversity of America's landscapes is especially striking when you can visit Alaska's Mount Denali, California's Death Valley, Montana's Glacier National Park or Florida's Everglades in the spa

n

 of an afternoon. 




 

Explore the wilderness

 of Earth's least-

travelled

 

landscapes – like this interactive tour of the 

Great Barrier Reef

, narrated by David Attenborough. With a little technology wrangling (you'll need to download a free app on your smartphone) you can experience a

 virtual reality

 simulation of 

climbing Mt. Everest.

 




 

Dive into the past

 

with

 

scenic

 

walking

 tours of

 historical sites like

 

Pompeii

, the 

Acropolis

, the 

Old City of Jerusalem

,

 

St. Peter's Basilica

, or

 the 

Great Wall of China

.

 Interested in a more structured experience? 

T

ry 

this 360-degree audio tour

 of 

Machu Picchu

.

 (And don't forget to read our post about 

exploring art museums online

.)




 

Bring the world home. 

Travel is about more than history and scenery

: It's also food, music, art, language and culture.

 

Brush

 up on your high school French or German. 

Stream 

Czech

 folk music on Spotify or watch a

n Indian film on Netflix. Learn how to make Greek 

moussaka

, Korean 

bibimbap

 or Brazilian 

feijoada

.

 
Although many of The Glenridge's members love to see the world, they don't have to go far to enjoy Sarasota's natural beauty and vibrant culture. On the horizon, brand-new Club Homes and Villas in our Northside Neighborhood will offer scenic views of lakes and upland preserves, complete with walking trails. (And, yes, you can explore the Northside Neighborhood virtually.) 
At The Glenridge, keeping our members healthy and safe is paramount. To learn more about our commitment to quality, compassionate healthcare, contact our team today. To read more about senior living in Sarasota, view our other blog posts.