December 20, 2021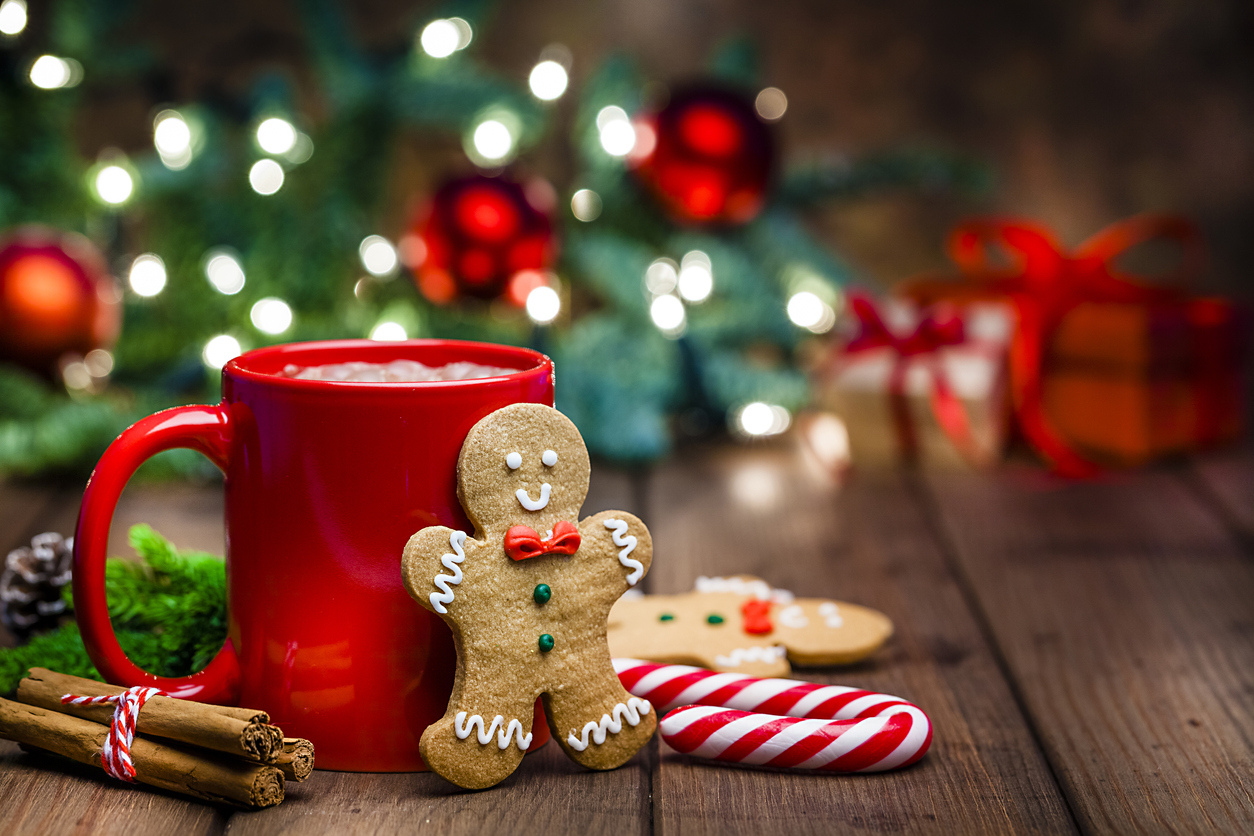 A hearty laugh, rosy cheeks, a warm twinkle in her eye … and, of course, a bag full of presents for good boys and girls. During the holiday season, what could be more welcome than a visit from the jolly Mrs. Claus herself?
For Glenridge member Ginger Judge, some of her favorite holiday memories involve dressing up in costume and paying a visit to "Happiness House" – a nonprofit organization run by Easterseals Southwest Florida that serves children and adults with disabilities.
"They're cute kids – really fun to be around," she says with a laugh. "And it's just wonderful to see how they grow – how the therapy and support they get helps them overcome their challenges and their disabilities."
In fact, Ginger celebrated 50 years of volunteering with Easterseals this past summer, offering both hands-on help and behind-the-scenes assistance with financials and organizational planning. For those who know her, that doesn't come as a surprise: She's served as a board member and director at several universities, and even plied her expertise on The Glenridge's board before moving in this year.
If volunteering isn't yet part of your holiday tradition, why not give it a try this year? Research has long demonstrated that volunteering offers an abundance of benefits for physical and mental health, especially for older adults. Plus, it's easy to get started.
Here are some simple (and seasonal) ways to spread the holiday cheer this December:
Feed the hungry. During the holidays, it can mean a lot to have a warm meal delivered to your door or to have the groceries to make a big dinner for the family. Volunteering for charities like Meals on Wheels or a local food bank is a great way to help address an immediate need in the community.
Give a handmade gift. From warm blankets and quilts to holiday cards, a range of nonprofits accept donations of handmade presents for families who could use some support this season. Volunteers can also host group events to make items to donate (just make sure to check your chosen charity's donation guidelines first).
Donate to a reputable charity. In many cases, a financial donation is one of the most effective ways you can lend your support. Check out Charity Navigator's Guide to Holiday Giving to find a list of tips on giving wisely – as well as a searchable database of charities that check out for transparency, effectiveness, and fiscal responsibility.
All of us at The Glenridge wish you a warm and happy holiday season – and we invite you to pay us a visit! To explore all the opportunities our community has to offer, just send us a message or give our Life Planning Team a call at 888-999-GLEN (4536).
To learn more about what life is like at The Glenridge in Sarasota, visit our other blog posts or find us on Facebook.