July 31, 2023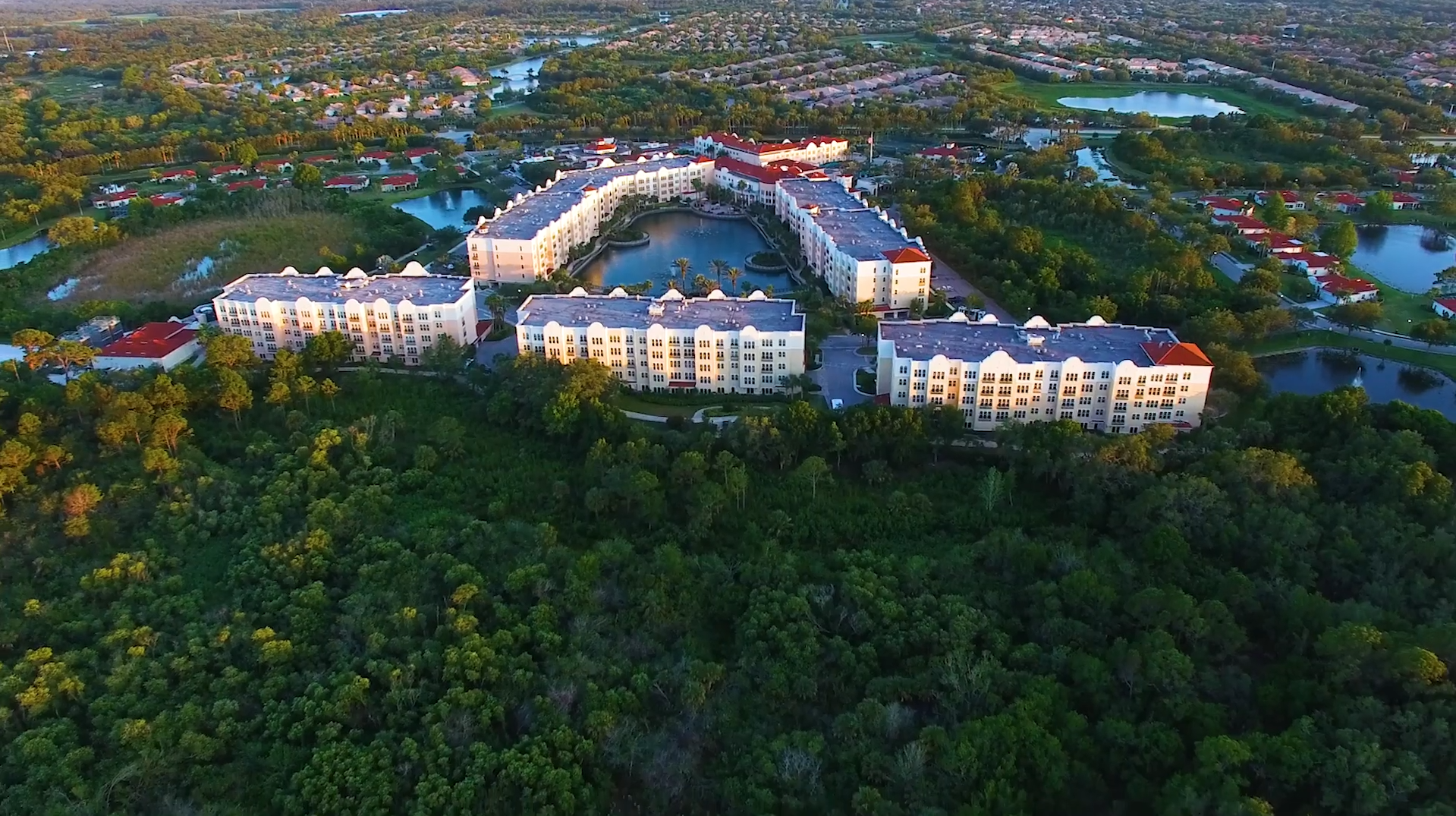 What does it take to be the best? Find out for yourself at The Glenridge on Palmer Ranch, where we take pride in setting the gold standard for luxury senior living – and we're not the only ones who think so.
With white-sand beaches and world-class culture, our pristine coastal city of Sarasota once again took Florida's #1 spot – and fifth best nationwide – in U.S. News & World Report's 2023-2024 Best Places to Live rankings. And as the Best Retirement Community in Sarasota (recently recognized for the 14th consecutive year by Sarasota Magazine, and in 2022 by the Sarasota Herald-Tribune), The Glenridge at Palmer Ranch really is second to none.
"Sarasota has a distinct vibe that's different from Florida's relative coastal cities, with its own vibrant arts scene, beachy atmosphere, and burgeoning food culture," writes Elizabeth Djinis in the city's evaluation. "What makes the region special is its duality – downtown Sarasota boasts resorts and fine dining but strolling Siesta Key Village or St. Armands Circle offers a more intimate, seaside ambience."
The Best Place to Live rankings, which evaluated each of the 150 most populous metro areas in the United States to find the best place to live, analyzed factors like happiness, quality of life, and desirability. Sarasota earned high points on all of the above, with special emphasis on its community culture and coastal beauty.
Averaging a mild 62 degrees in winter and a balmy 81 degrees in summer, Southwest Florida's blue skies and palm trees offer a welcome respite from harsh northern climes. And from the gorgeous view of a sunset over Sarasota Bay … to the acclaimed coastlines and wildlife preserves of the surrounding Sarasota-Manatee County area, an escape into nature is never far away.
But don't let the sleepy, beach-town atmosphere fool you: Sarasota is full of life, culture and beauty all year round. Our local performing arts organizations include outstanding orchestra, opera, ballet and theater, while frequent festivals and museums like the Ringling Museum of Art and The Sarasota Art Museum imbue the city with creativity and color.
"Sarasota really is the gem of Florida," says Glenridge member Bruce Miner. "Not only is it beautiful, but it also has a wonderful history, cultural activities, great restaurants, you name it. It's a perfect location – and I truly wouldn't want to be anywhere else."
That's doubly true when you live at The Glenridge. Here, lifelong learning, fitness and wellness programming, social events and exquisite cuisine are just the start of our luxury programs and amenities – in an environment designed to empower members to thrive from the moment they move in.
So if you're looking for nothing less than the best, look no further than The Glenridge. Situated on a lush, 150-acre campus located just minutes from Sarasota's top destinations, our one-of-a-kind community is the ideal place to take charge of your future, optimize your wellness, and flourish at any age.
Learn about how you can get started on your Life Plan today: Give us call at 941-552-5338 or send us a message. For more information about what life is like at The Glenridge on Palmer Ranch in beautiful Sarasota – named the best place in the U.S. to retire – visit our other blog posts or find us on Facebook.