June 1, 2021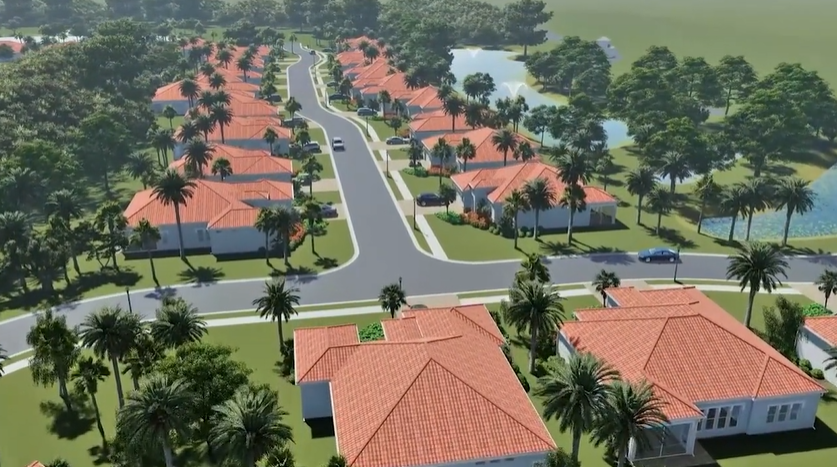 The Glenridge Continues To Dazzle – with New Construction, Supercharged Amenities on the Horizon
From the very beginning, The Glenridge was different … by design.
"We wanted to mindfully create a new product that challenged the status quo and advanced the industry as a whole," reflects Jim Cater, who spearheaded The Glenridge's development and now serves as its CEO. "To do that, we had to rethink everything about the way senior living communities were designed and operated. And that's exactly what we did!"
From architecture that communed with nature … to challenging, engaging, member-driven programming, The Glenridge created an environment that was invigorating, intellectually stimulating, upbeat and positive.
"We wanted to redefine aging as a time for personal growth, involvement, connectedness and contribution," adds Cater. "So, we put tradition aside and thought outside the box – creating a prototype we called the Life Fulfilling Community®. The Glenridge was the nation's first!"
At the beginning, of course, there were skeptics. But, now – more than 15 years later – the doubters are long gone. Because the concept works.
"We call it The Glenridge effect," says Cater. "We've seen it positively impact so many people who move in and just get a 'second wind.' They really do flourish here. We started out to create something different, but we ended up making something magical."
Today, that unique culture is still thriving – and growing – at The Glenridge. As we evolve and expand to meet the needs of today's and tomorrow's members, we're starting sitework on our brand-new single-family Northside Neighborhood, while adding a host of supercharged amenities to our existing campus.
For a glimpse into the future of our community, view our new video, The Magic Continues. And see for yourself how life just keeps getting better at The Glenridge.