August 5, 2020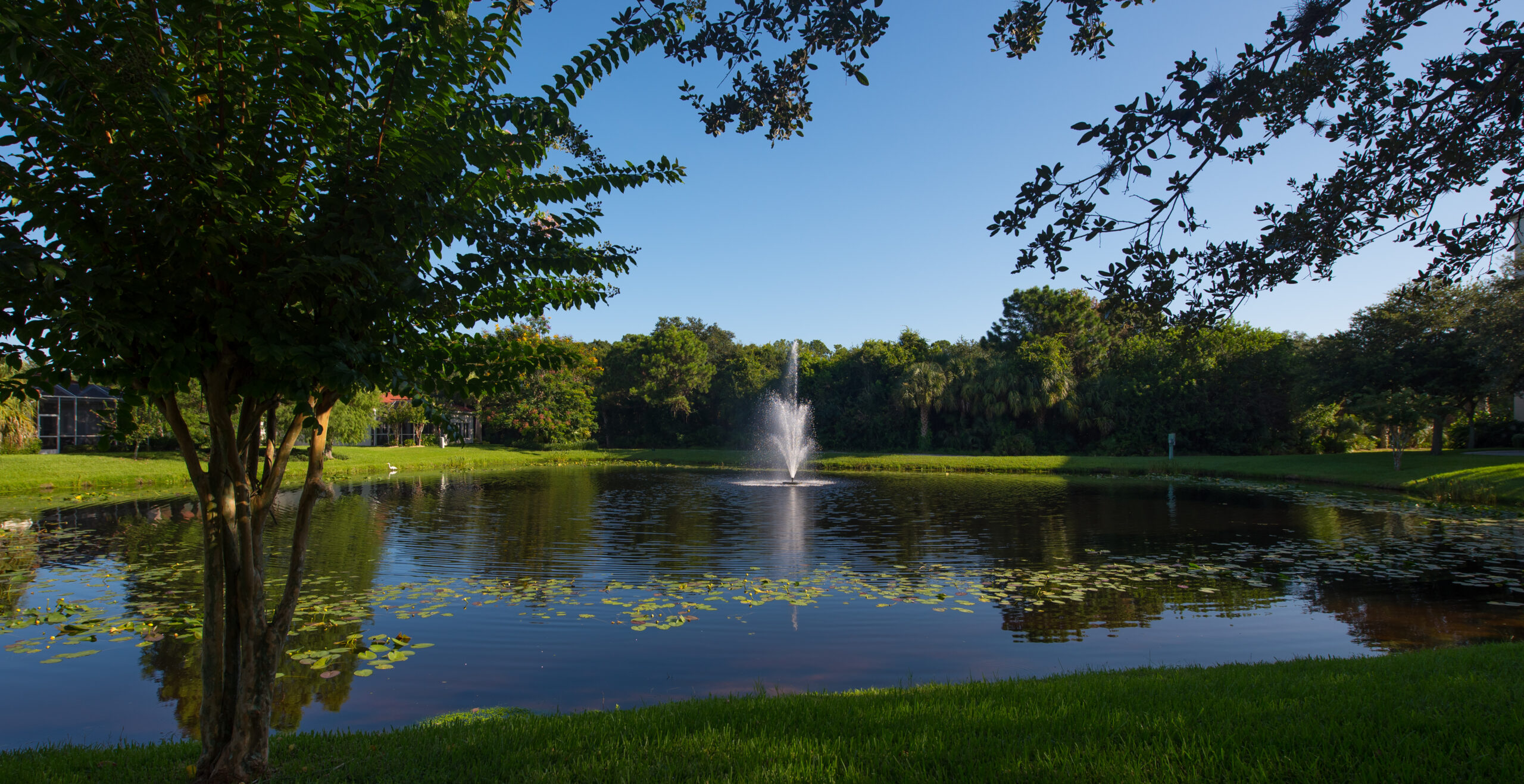 "In every walk-in with nature, one receives far more than he seeks," said John Muir, an early American naturalist and conservationist. In today's online world, those words ring truer than ever – and research increasingly shows that an outdoor escape may be just what the doctor ordered.
According to a 2018 study that analyzed the data of more than 290 million people, "living close to nature and spending time outside has significant and wide-ranging health benefits." Those perks include better heart health, lower stress, reduced risk of diabetes, sleeping more soundly, and even longer life.
"We often reach for medication when we're unwell," commented researcher Dr. Andy Jones. "But exposure to health-promoting environments is increasingly recognized as both preventing and helping treat disease."
In some parts of the world, that comes as no surprise. The Japanese practice of shinrinyoku, literally "forest bathing," gained popularity in the 1980s as a way for city-dwellers to feel physically and mentally refreshed by spending time in the woods. Research from Japan suggests some of the benefits may be linked to phytoncides – organic antibacterial compounds released by trees – but that's not the only factor in play.
It's estimated that more than 40% of American adults have a vitamin D deficiency, but just a few minutes of light sun per day can provide most of what your body needs. Vitamin D allows you to absorb more of the calcium in your diet, which strengthens your bones. It can also increase your brain's levels of the "calming" chemical serotonin … and reduce your levels of the "sleepy" chemical melatonin.
And, while staying active is a part of any healthy lifestyle, a study cited by The New York Times suggests that long walks in nature may boost your mood as well as your fitness.
At The Glenridge, members love biking and walking – often with canine companions – along the trails and lakes of our 90-acre campus. Now, we're looking forward to welcoming the next generation of nature-lovers to our upcoming Northside Neighborhood.
Future members Tony and Joyce Parker found the perfect fit for their adventurous lifestyle at The Glenridge. Reserving a Club Home at Northside, the Parkers say, will give them confidence and peace of mind for years to come.
"In all the communities we visited, The Glenridge was by far the most active – and you really can't replicate that," says Joyce. "Being at Northside will give us the freedom not to worry about security, health, home maintenance, or anything like that and just do what we enjoy."
Discover why the Parkers – and the rest of our vibrant community – find The Glenridge to be an environment where people are free to flourish. For the latest Northside news, or to browse floor plans and renderings, visit our expansion site today. You can also contact our Life Planning Team here, or give us a call at 941-552-5338 to set up your virtual appointment. We look forward to hearing from you!
To learn more about what life is like at The Glenridge on Palmer Ranch, visit our other blog posts or find us on Facebook.