May 19, 2021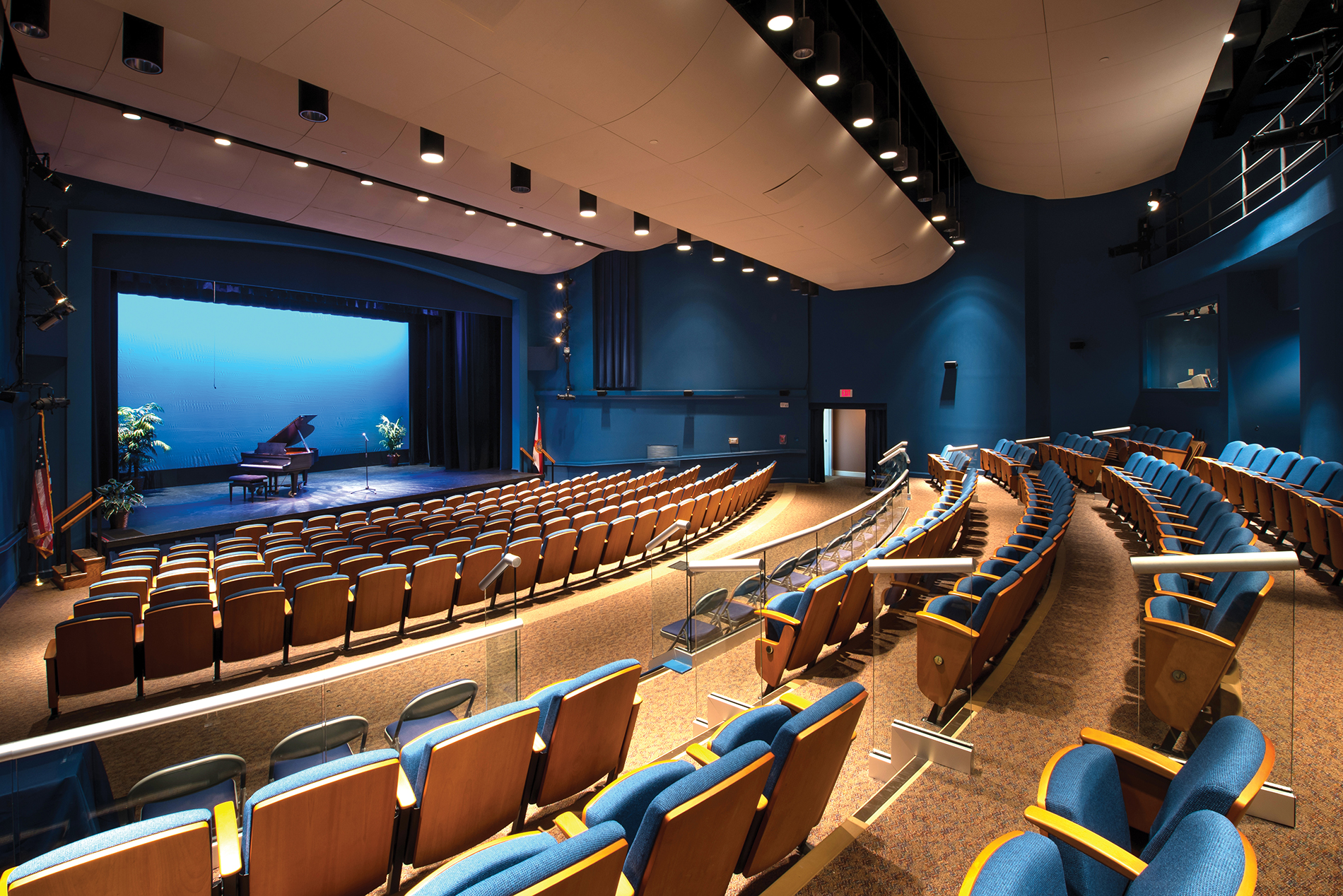 When Mary Ross set out to plan her next move, she didn't want to compromise on quality. But after researching a wide range of communities online, she found herself at a crossroads.
"I found plenty of nice places, but they weren't my cup of tea," she recalls. "Many offered only apartments, which I wasn't interested in. I was looking for a community that really had it all."
Then, Mary heard about The Glenridge and its upcoming Northside expansion. With brand-new single-family Club Homes and Villas located amid 25 acres of lakes, upland preserve areas, and abundant greenspace, the new neighborhood was exactly what she was looking for. "As soon as I realized that opportunity, I jumped on it," she says. "To me, it was a no-brainer."
Mary got on the phone and scheduled a tour … and the rest is history.
The more she learned about Northside, the more she realized it was just right for her. From pre-construction pricing to a generous moving package with several options for flooring and finishes, she had choices every step of the way.
But it was a moment of serendipity that really sealed the deal. "At first, I was worried that all the best sites would be snatched up already — but when we looked at the site plan, I found a beautiful location at the edge of the lake," Mary recalls. "Even if every lot had been available, that was exactly the one I would have chosen for myself. When something like that happens, you know it's meant to be."
With her future now secured, Mary can't wait to move in. She, like other members who have chosen the Northside Neighborhood, will enjoy all the luxury services and amenities that distinguish The Glenridge: from an onsite Performing Arts Center to an impressive Fitness Complex to multiple dining venues … and even more to come.
"There's a seemingly never-ending list of amenities," she says. "Taking classes at the Glenridge Academy, visiting the Fitness Center and Spa. I want to try this, try that. Explore everything available to me."
For Mary, who has a background in theater, there's one other big advantage to life at The Glenridge: the community's commitment to culture and the arts.
"I have to say: When I saw the Glenridge Performing Arts Center, it knocked my socks off," she admits. "We're not talking about a little 'theater.' It's truly professional quality, with a proscenium arch stage, sound booth, light rails, blue velvet walls that are phenomenal for acoustics — this is the real deal. And for someone like me, who's been involved in the theater over the years, that really struck a chord."
Once Mary found The Glenridge, her decision was simple. But for those still researching, planning and considering their options, she has one piece of advice: "Don't make any major decisions until you see The Glenridge for yourself."
­­­­­­­­­­­­­_________________
Explore our upcoming Northside Neighborhood on our expansion mini-site, which features a brand-new video and virtual flyover, floor plans, and so much more.
Better yet, pay us a visit. Call 888-999-GLEN (4536) or send us a message today to schedule your personal appointment and tour. Don't wait: Only a select number of premium homesites are available, and they're going quickly!
For more information about what life is like at The Glenridge on Palmer Ranch, visit our other blog posts or find us on Facebook.