January 13, 2023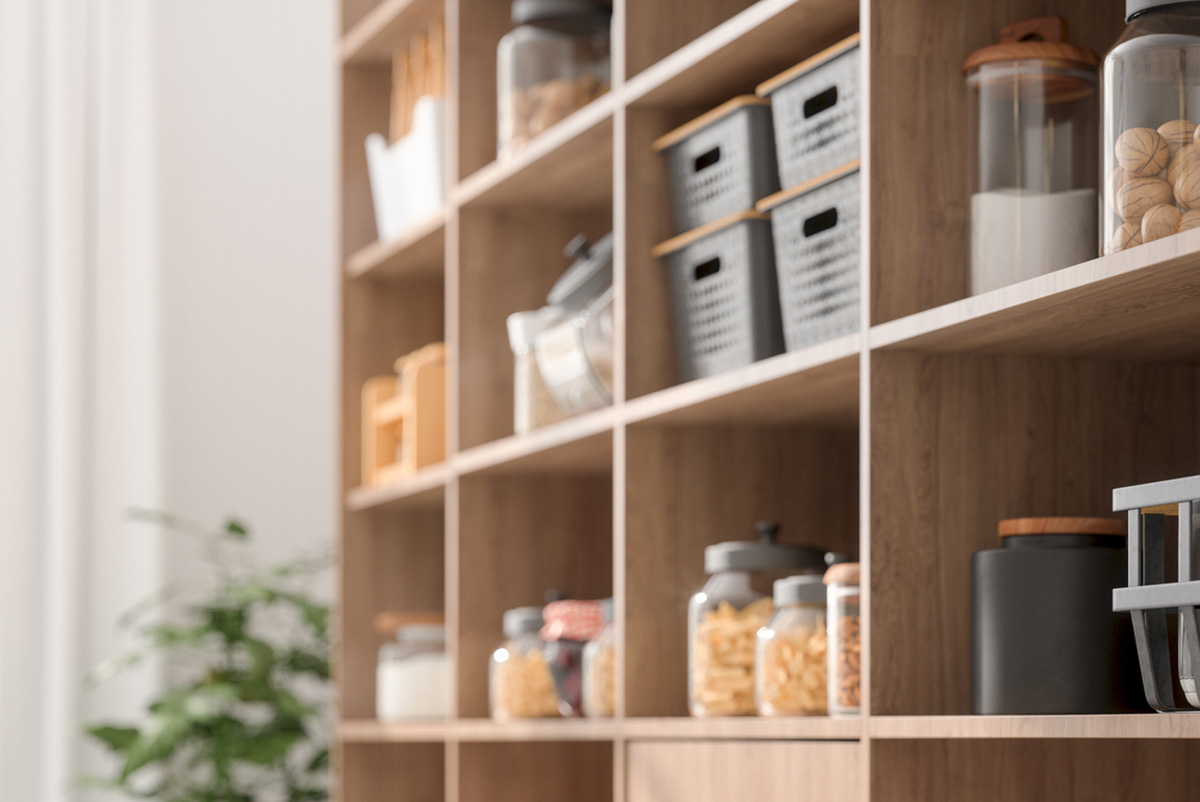 Do you ever feel overwhelmed by all the "stuff" you've accumulated? Or the "to-do" list that grows longer by the day? If you have more tasks on your plate – or more things in your closet – than you know what to do with, the new year may be just the opportunity you need to usher in a simpler way of living.
Just ask Glenridge member Julie Stewart, a former home and office organization consultant. Through her passion-project-turned-business, "Clutter Buster," she has helped numerous clients master the art of simple, stress-free living. As she puts it: "When you simplify, you discover what really matters to you."
And it's easier than you might think to streamline your life and take charge of your future – in big ways and small:
Simplify your spaces. Do you have an attic full of boxes you haven't opened in years? A section of your closet that's gathering dust? Stacks of photos and keepsakes that seem to take up more and more space as time goes on?
While letting go of the belongings you no longer need can be a challenge, it's also an opportunity, says Julie: "Until you divest yourself of what you already have, you can't see the next thing waiting for you."
If you're not sure where to start, remember that you don't have to tackle the whole house at once. Get in the habit of daily decluttering – sorting through one cabinet, shelf, or box at a time – and you'll soon start to see the difference.
Simplify your calendar. It's easy to overlook the time and energy that are invested in daily routines. But by stepping back to reassess the way you spend your day, you can prioritize the people, activities, and projects that matter most – and maybe even reclaim some freedom and flexibility you didn't realize you had.
"Everything in life is an investment, whether that's your belongings, relationships, activities, or anything else," Julie says. "But there's always a choice. Do you want to continue spending your time and energy on the same things? Or can you consider another option that might free you up to try something new?"
Simplify your future. The new year is a great time to start thinking about your life in a broader sense. What's your plan for the next five, ten, fifteen years? And how can you simplify life's worries and uncertainties to focus your future on you?
That philosophy is one Julie has applied throughout her own life – most recently, during her move to The Glenridge. Thanks to the community's maintenance-free lifestyle, she's been able to minimize everyday worries and focus on her interests – reading, collecting photographs, getting to know her neighbors, and decorating her stylish new apartment.
"You don't have to worry about anything here," she says. "You find there's more space in your brain and in your life, and that's a wonderful opportunity to try something new. I've never lived in a manner that is so effortless and full of contentment. Plus, it's more fun than I can tell you."
To learn more about how you can take charge of your future by taking advantage of everything  that makes life at The Glenridge simply the best – from our stress-free lifestyle to our wide array of cultural offerings, classes, and social events – call our Life Planning Team at 941-552-5338 or send us a message today!
For more information about what life is like at The Glenridge on Palmer Ranch in beautiful Sarasota – named the best place in the U.S. to retire – visit our other blog posts or find us on Facebook.