December 1, 2020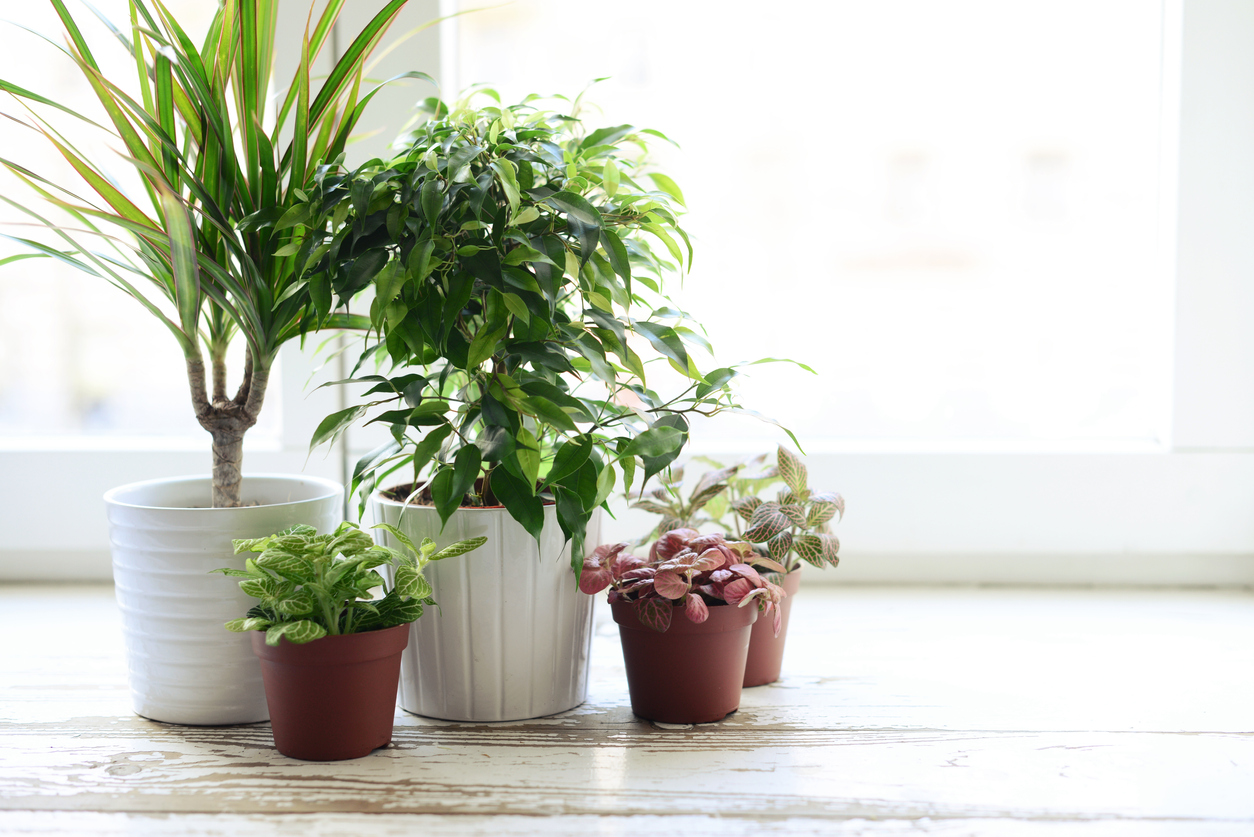 As you read this, look around. What colors can you see? What textures, smells, and sounds do you notice? What temperature is the air? Is it bright or dim? Can you see the sky?
The answers may matter more than you think: Studies show your surroundings can influence not only your behavior and mood, but even your health.
"The impact architecture has on a person's mood is huge," says professor Dr. Melanie Dodd. "Arguably, these are the fundamentals of architecture: not how it looks, but how we feel it, through the way it allows us to act, behave, think and reflect."
Since the average American spends as much as 90% of the day indoors, it's worth the effort to ensure your home is a place you can thrive in body and mind. Try these design tips to spruce up your surroundings – and your well-being:
At The Glenridge's new Northside Neighborhood, we're building a community designed to help members flourish in mind, body and spirit. Our brand-new Club Homes and Villas – with a choice of homesites, floor plans and finishes – offer scenic views of lakes, wetlands and upland preserve areas. Embark on a virtual flyover of the neighborhood, or explore our new residences with a 3D tour.
For more information about what life is like in our community, contact our Life Planning Team here, or give us a call at 941-552-5338. You can also visit our other blog posts or find us on Facebook. We look forward to hearing from you!