September 18, 2020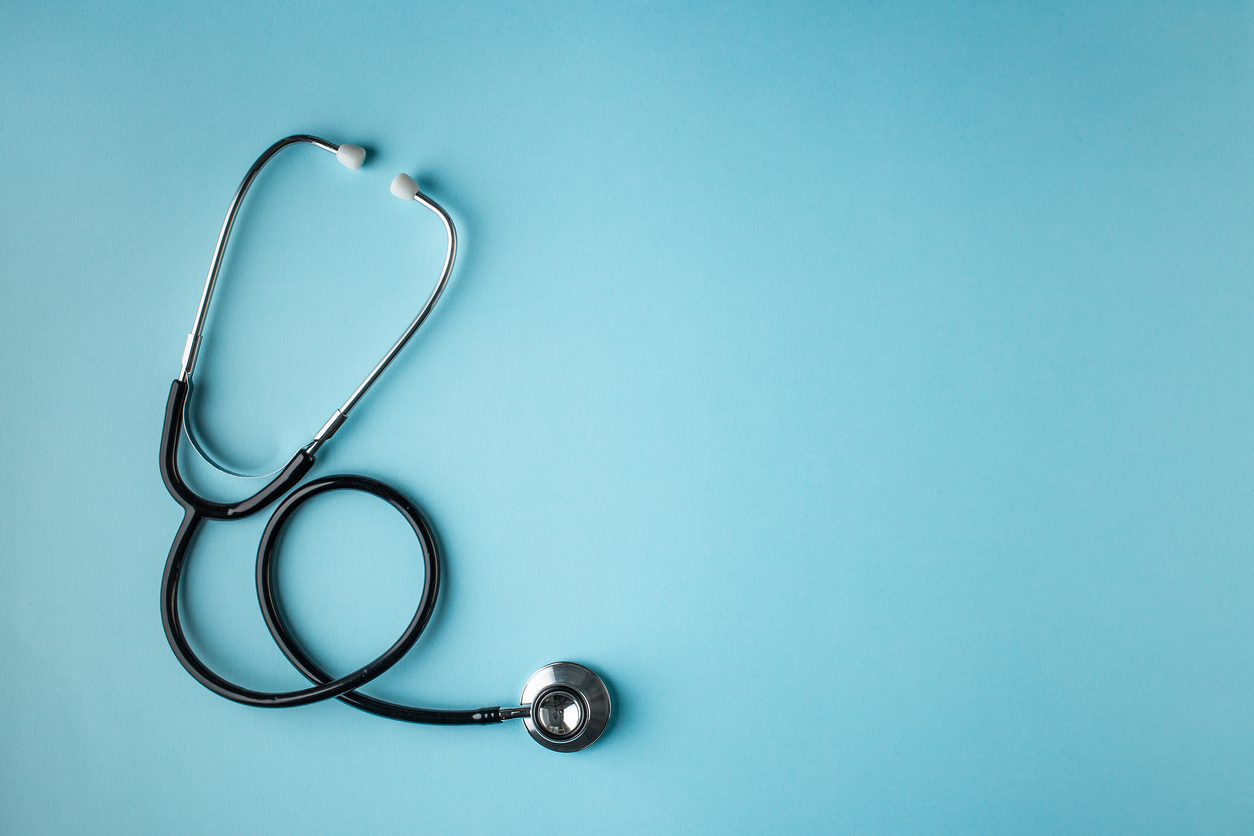 Most of us know that regular check-ups, vaccinations and screenings are important for good health. But lately, more Americans have been putting off or cancelling important doctor visits to avoid the risk of COVID-19.
Roughly 1 in 4 adults would rather stay at home than go to a hospital for treatment in the event of a heart attack or stroke, according to a poll on behalf of the American Heart Association. Forgoing routine health screenings can be even more risky, because it means that conditions may not be detected early when they are at their most treatable. To make matters worse, closures and limited hours at many medical institutions mean that even willing patients may have trouble accessing care.
As flu season approaches in the United States, experts warn that it's more essential to get your flu shot this year – not less. While the flu is a respiratory illness, like COVID-19, it's one that is easily mitigated by vaccine. Plus, getting immunized early can also reduce your odds of transmitting the flu to friends and loved ones.
"The risk at a doctor's office is very likely to be much less than the risk of going out to a supermarket," writes Dr. Charles Chiu, an infectious disease expert at the University of California San Francisco. "And the benefits of getting a vaccine far outweigh the very, very low risk of a visit to the doctor's office while wearing a mask and social distancing."
That's true for other routine health checks, too. Older adults should check the CDC's recommended vaccine schedule to ensure they've been immunized against pneumococcal pneumonia, shingles, and other diseases. Regular screenings can also help you detect, manage, and treat illnesses early – which is critical for long-term well-being.
At The Glenridge, members enjoy safe on-campus access to healthcare at the Living Well Clinic. With a Nurse Practitioner's office and two exam rooms, the Living Well Clinic provides members with a variety of primary care and diagnostic services, including the assessment and diagnosis of medical conditions, ordering and interpreting lab work, conducting medical testing and prescribing medication. Members also have access to visiting physicians specializing in dermatology, audiology and podiatry, as well as mental health professionals who visit regularly.
As a Life Fulfilling Community®, The Glenridge has gone the extra mile to foster preventive healthcare, fitness and enrichment – and the Living Well Clinic is just one facet of our holistic approach to total well-being, which is based on the Six Keys to Living Well: intellectual, emotional, physical, social, financial and spiritual wellness.
Flourishing at The Glenridge on Palmer Ranch involves a personal vision of the future – getting the most out of today, and planning for positive, active tomorrows. For more information about what life is like in our community, contact our Life Planning Team here, or give us a call at 941-552-5338 to set up your virtual appointment.
For the latest news about our new Northside neighborhood, or to browse floor plans and renderings, visit our expansion site today. You can also visit our other blog posts or find us on Facebook. We look forward to hearing from you!