April 21, 2020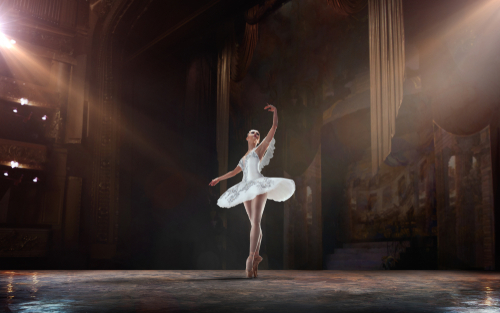 Right now, staying home is one of the best ways to protect your health and support your community. But that doesn't mean you have to say goodbye to your favorite hobbies.
Whether you're a longtime art-lover or a casual fan, art and music can be a source of inspiration and comfort and can bring our community together during this time. That's why we're sharing tips for enjoying the arts at home – including links to live music, expansive digital art galleries, and broadcasts of classic operas, ballets, and Broadway shows.
Here are some of the highlights:
At The Glenridge, keeping our members healthy and safe is paramount. To learn more about our commitment to quality, compassionate healthcare, contact our team today or call 941-552-5369. Check out our other blog posts to learn more about our Sarasota senior living community and ways we're staying busy during this time.