Groundskeeper: Full-time $2000 Sign On Bonus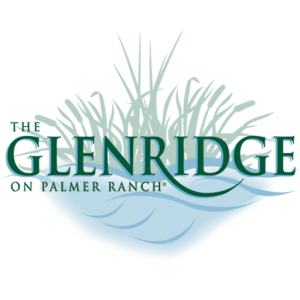 Groundskeeper ( Full Time )
$2000 Sign/On Retention Bonus
Paid Weekly
Position Summary:
The Groundskeeper is responsible for keeping exterior grounds, and specified exterior areas clean and sanitary, and performing other duties as assigned in accordance with established departmental policies and procedures.
1. Maintains the cleanliness of all garages except for the Palm building and building 2 – blowing debris, power washing
2. Promotes the safety of all residents and employees while working
3. Controls of mold on GPR exterior surfaces (ex: swimming pool area)
4. Rakes the tennis court daily
5. Maintains the cleanliness of all main entrances daily, such as Security, ALF, SNF, Cypress, Oak, and Palm buildings and other areas as needed or requested
6. Power washes club home lanais as needed
7. Cleans Center Lake railing
8. Conducts weed control as needed
9. Cleans off interior courtyards (SNF and ALF)
10. Trims and feeds select plants under supervision
11. Waters exterior plants as needed
12. Assists in protecting plants with frost cloth
13. Assists with keeping Member gardens tidy
14. Completes campus-wide power washing
15. Assists with Hurricane preparation procedures as required
Excellent Benefits, benefits effective first of the month following 30 days of employment:
– Paid Time Off
– Free Vision Insurance, Short Term Disability, Long Term Disability, and Life Insurance
– Reasonably Priced Health Insurance
– Low-cost Dental Insurance
– 401k
– and much, much, more
Qualifications:
1. Must have at least an eighth (8th) grade education. High School Diploma or equivalent preferred
2. At least one (1) year of proven experience as a laborer, farmer, gardener, florist helper, groundskeeper, or similar work involving general laborer duties which may include the planting and maintenance of vegetation, landscaping duties, nursery inspections, or pesticide applications
3. Excellent communication skills and problem-solving skills
4. Must be empathetic, enthusiastic and have an affinity for working with a diverse senior population
5. Must be well organized and can work with limited direction, take initiative, and can plan and carry out responsibilities, organizing own schedule and duties to complete responsibilities
The Glenridge is an Equal Opportunity Employer and a Drug-Free Workplace.
Apply Online