Floor Technician (Full Time & Part Time)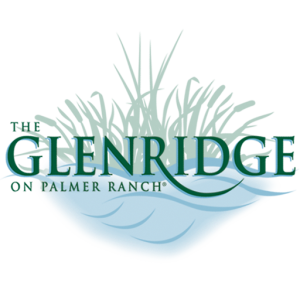 The Glenridge on Palmer Ranch is seeking experienced FT & PT Floor Technicians to join our team.
Ability to work at least one (1) weekend every month. Day and Evening Positions are available.
– Full-time opportunities with a consistent schedule of 35+ hours per week.
– Part-time opportunities with a consistent schedule of 20 – 25 hours per week
Excellent Benefits (Full-time Employees), benefits effective first of the month following 30 days of employment:
– Paid Time Off
– Free Vision Insurance, Short Term Disability, Long Term Disability, and Life Insurance
– Reasonably Priced Health Insurance
– Low-cost Dental Insurance
– 401k
– and much, much, more
Floor Tech Primary Responsibilities:
· Floor care duties include but are not limited to stripping and refinishing hard surface floors, deep cleaning of carpets and maintenance processes related to floor care.
· Follows established safety precautions for cleaning and maintaining all areas of the community.
· Cleans walls and ceilings by washing, wiping, dusting, spot cleaning, disinfecting, or deodorizing.
· Cleans hallways, stairways, and elevators.
· Discards waste and trash into proper containers and relines trash receptacles with plastic liners.
The Glenridge on Palmer Ranch is an exciting place to work, learn, be happy and flourish!
We have been awarded "Best Retirement Community" for 12 years in a row! Don't miss this opportunity to work with an exciting team and make a positive difference in the lives of our members and the Sarasota community.
All applicants must pass a pre-employment physical, drug screen and Level II background screening.
The Glenridge is an Equal Opportunity Employer and a Drug-Free Work Place.
Apply Online