Activities Assistant – ( Full Time & Part Time )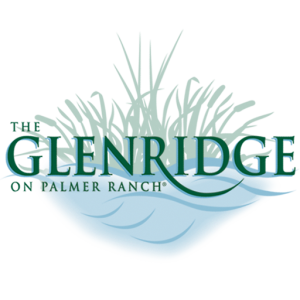 ACTIVITIES ASSISTANT: ( Full Time & Part Time )
$2000 Sign/On Retention Bonus – Full Time
$1000 Sign/On Retention Bonus – Part Time
Paid Weekly
The Glenridge on Palmer Ranch is seeking an upbeat, professional, passionate and hard-working person to serve as Activities Assistant.
The Activities Assist, assist in planning, organizing, developing and directing the overall operation of the Activity Department, in accordance with current federal, state and local standards, guidelines and regulations our established policies and procedures; and as may be directed by the Administrator, to assure that an on-going program of activities is designed to meet in accordance with the comprehensive assessment, the interests and the physical, mental, and psychosocial well-being of each member.
CNA experience preferred.
Physical Demands:
Must be able to move intermittently throughout the workday. Does activities such as grasping, lifting and reaching. Performs light physical work, frequently exerts up to 10 pounds of force and up to 30—60 pounds on an occasional basis.
Must be able to move chairs, push wheelchairs for transport and move table as needed.
Communicates effectively, both orally and in writing.
Must have computer experience, computer literate and familiar with AOD and Blue step a plus.
Must be artistic, creative, and ability to cook, clean, decorate and organize.
Must be caring, compassionate person with a good attitude.
Assist Activity Director in all areas as needed.
The Glenridge on Palmer Ranch is an exciting place to work, learn, be happy and flourish! We have been awarded "Best Retirement Community" for 13 years in a row! Don't miss this opportunity to work with an exciting team and make a positive difference in the lives of our members and the Sarasota community.
All applicants must pass a pre-employment physical, drug screen and Level II background screening.
The Glenridge is an Equal Opportunity Employer and a Drug Free Workplace.
Pay: From $ 14.78
Apply Online